Irvine Night Market: every wish begins with you
As the sky darkened and the Championship Soccer Stadium lit up, Make-a-Wish's Irvine Night Market bustled with guests from 6-9:30 p.m. on Sept. 14. Upon entering the Championship Soccer Stadium, guests could visit the numerous booths ranging from arts and crafts to shopping.
Among the activities were calligraphy, henna tattoos, art exhibits, selfie stations and origami. On one side of the market, shopping booths provided a wide array of jewelry, candles and eco-friendly straws for purchase. After a stop at these booths, students and visitors could watch performances and grab a bite from food trucks and sit down at benches or on blankets, while chatting with friends. Additionally, children could visit the bouncy castle, get a balloon animal or have their face painted.
"It was a fun experience being able to hear the jazz combo perform, see live soccer and hangout with friends all in one great market," junior Maxwell Shih said.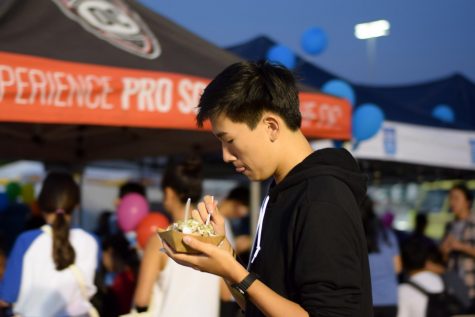 In the stadium, the Orange County Soccer Club (OCSC) played El Paso Locomotive FC, leading with 1-0 by halftime. During the 15-minute break, the Tierra Blanca Dance Company performed a traditional Mexican dance dressed in vibrant cultural clothing. At the end of the match, OCSC won, scoring 2-0. The market was sponsored by OCSC, Make-a-Wish OC and the Inland Empire, running $10 for students and online, but $15 at the door.
The idea for the event first originated in November 2018, aiming to fundraise for children with chronic illnesses. Over the summer, Make-a-Wish club boards from each of the five IUSD high schools planned the logistics and visualized how the event would take place, including determining what vendors and musicians would participate and the overall setup for the market. The board members met at the stadium in June and over the course of three months planned the events through a series of conference calls and meetings.
"Our goal for the Irvine Night Market was to create a miniature version of the OC Night Market, being family friendly and a great time," Make-a-Wish vice president senior Tracy Lee said. "We talked about what we wanted it to look like, what we wanted there and imagined placing the music and vendors right next to the stadium."
This was the first collaboration by Make-a-Wish clubs across Irvine, and could possibly become an annual tradition for the clubs. At Northwood, students can get further involved by attending the Make-a-Wish meetings every Wednesday in Room 1207.
"Raising money to achieve a dream or wish these kids have gives them hope," Make-a-Wish publicist senior Audrey Harjanto said. "You can help make someone's life better."
Leave a Comment
About the Contributors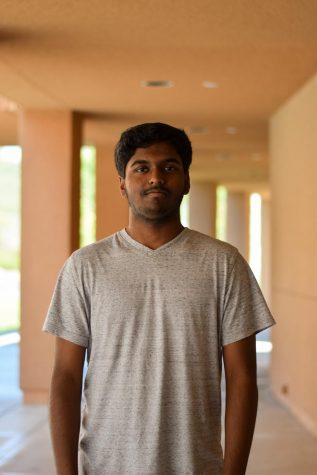 Pranav Gaddam, Staff Writer
Pranav Gaddam is a junior and staff writer who likes food and sleeping. He is...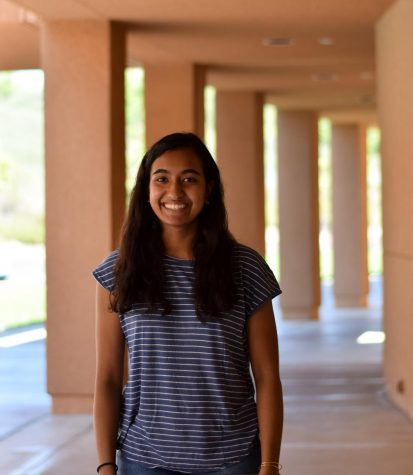 Mitul Kalra, Photography Editor
Andrew (THO Editor): please write your THO biographies!

Mitul (Photo Editor):...