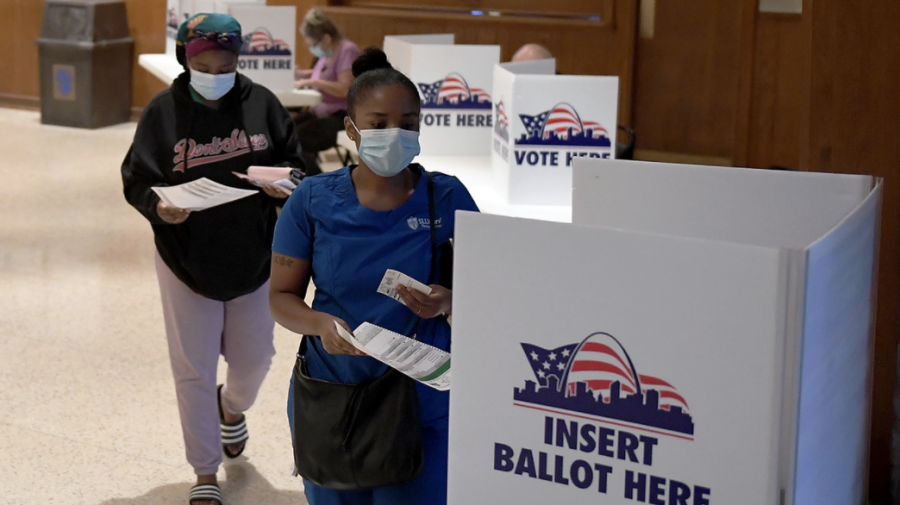 Ashley Lee, A&E Editor
November 22, 2020 • No Comments
Although the 2020 presidential election began back on Nov. 3, several states are continuing to count votes. The election was full of unauthorized ballot...
November 14, 2020 • No Comments
The beauty standards ingrained into our society have produced a host of harmful stigmas that take a toll on the mental health of many individuals. Although...
Erin Kim, Accent Editor
November 23, 2020 • No Comments
Although the hustle and bustle, toasty family gatherings and communal traditions of Thanksgiving may not look the same this year as many celebrations transition...