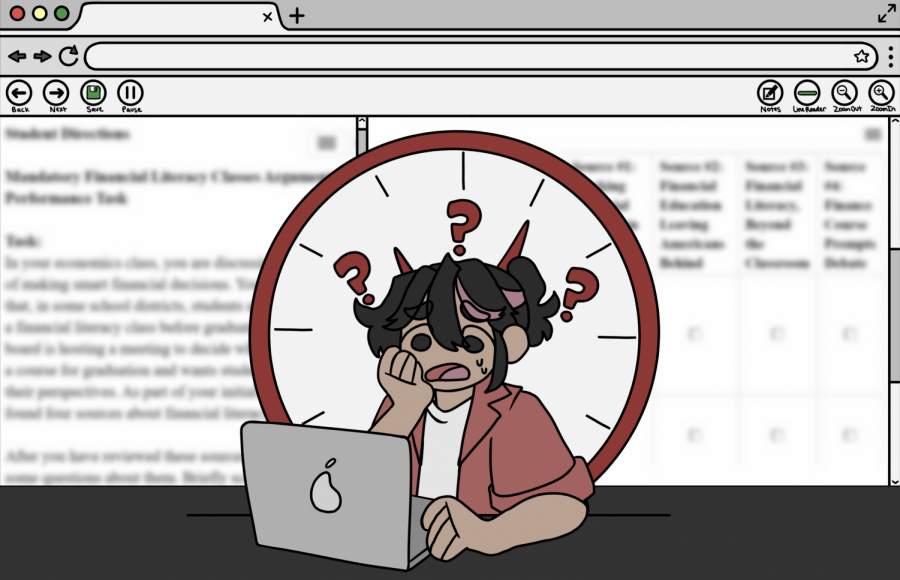 With the recent administration of the California Assessment of Student Performance and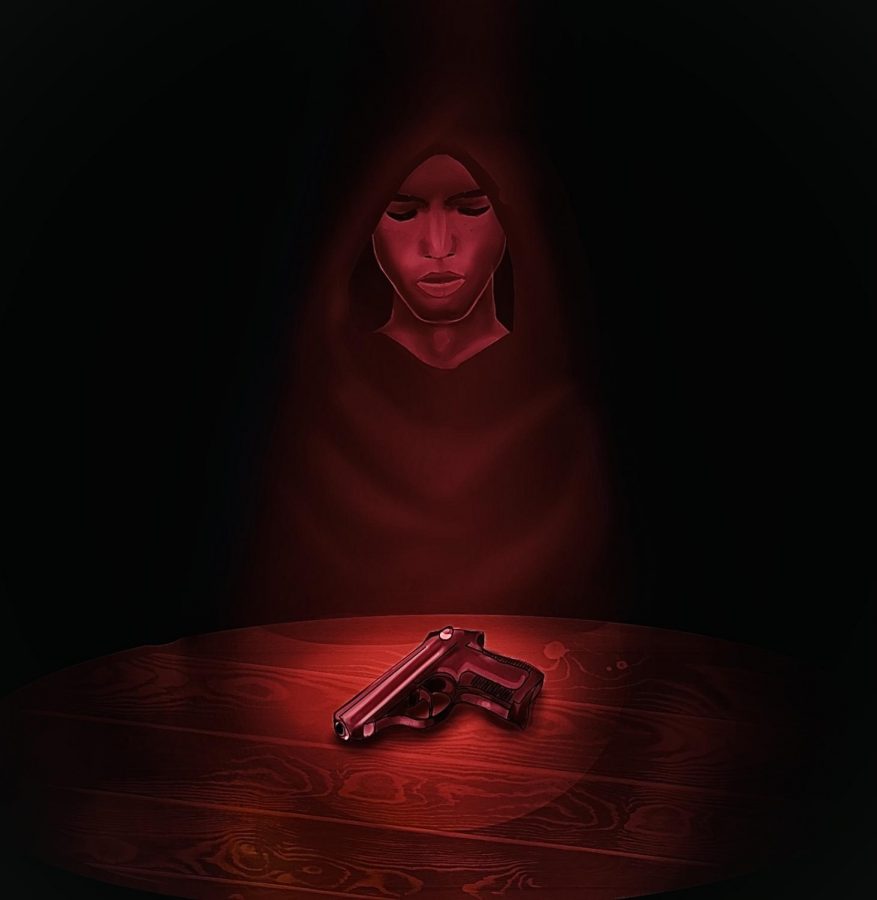 "Too many Americans are dying every single day from gun violence. It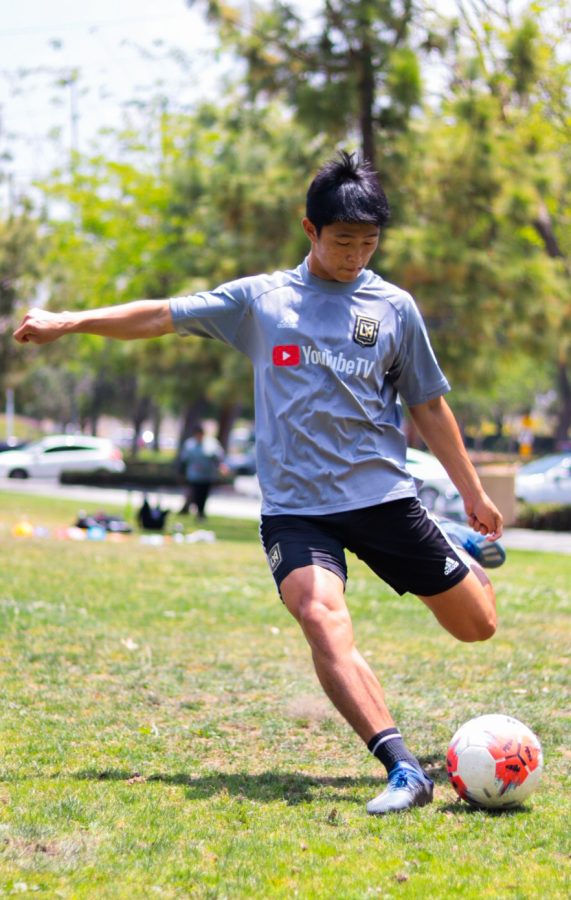 Enjoyed by nearly four billion fans globally, soccer has maintained its reputation for more than a century. Among the vast...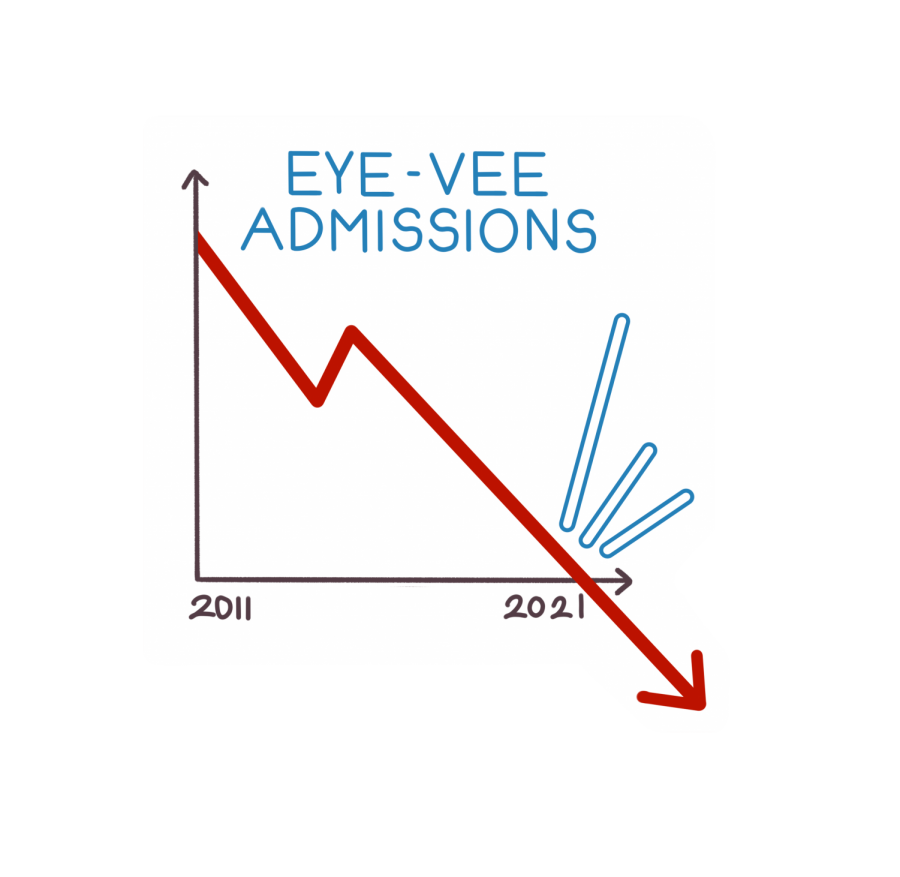 The Council of EYE-VEE Group Presidents was the first to announce negative acceptance rates for the
Video games have been rising to the top as one of the most valuable forms of entertainment...
As people have been spending more time at home over the last year, gardening has...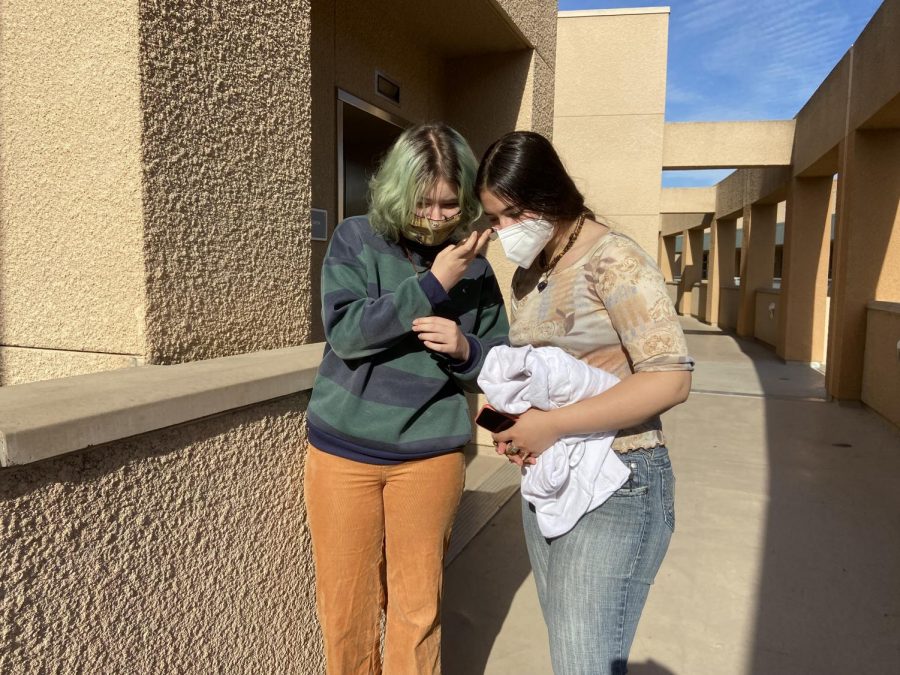 Every year, Spotify and other music streaming services debrief listeners on their top songs to recap the year. While Northwood may...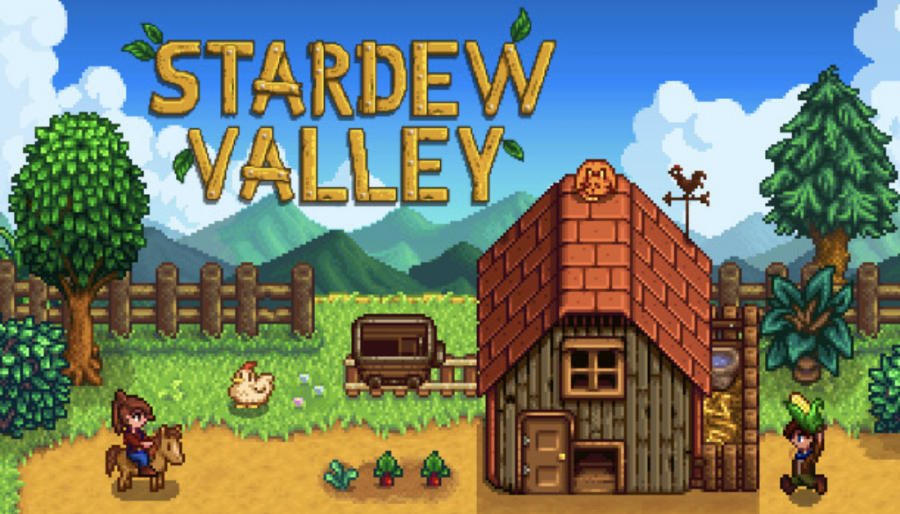 As one of the most critically acclaimed indie games of the last decade, "Stardew Valley," solo-produced by developer ConcernedApe,...