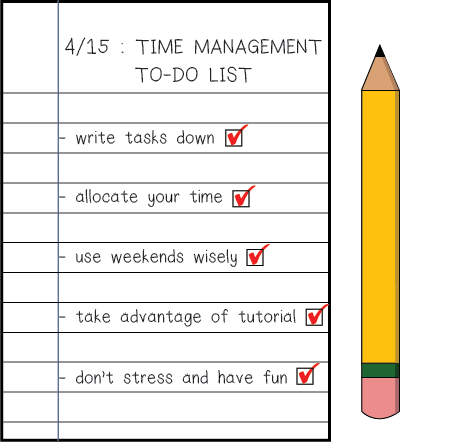 Rachel Gima, Staff Writer
April 14, 2020 • No Comments
High school is, inevitably, busy. Courtesy of The Howler, here are some tips to stay on top of your work. Write it all down In the midst of it all,...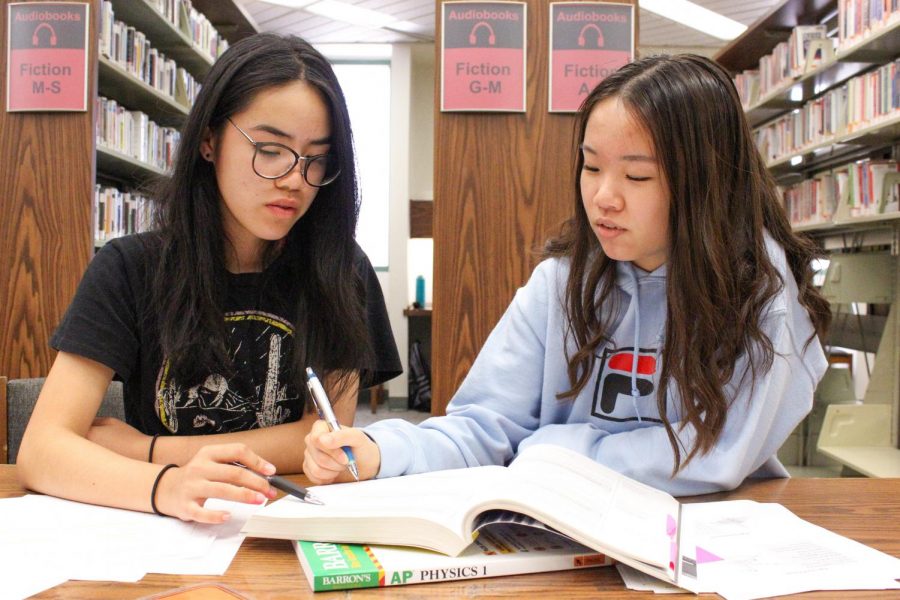 Ellen Wang, Viewpoint Editor
April 14, 2020 • No Comments
High school is a lot. These are the times that try men (and women)'s souls. You will be challenged in more ways you can imagine, for better or for...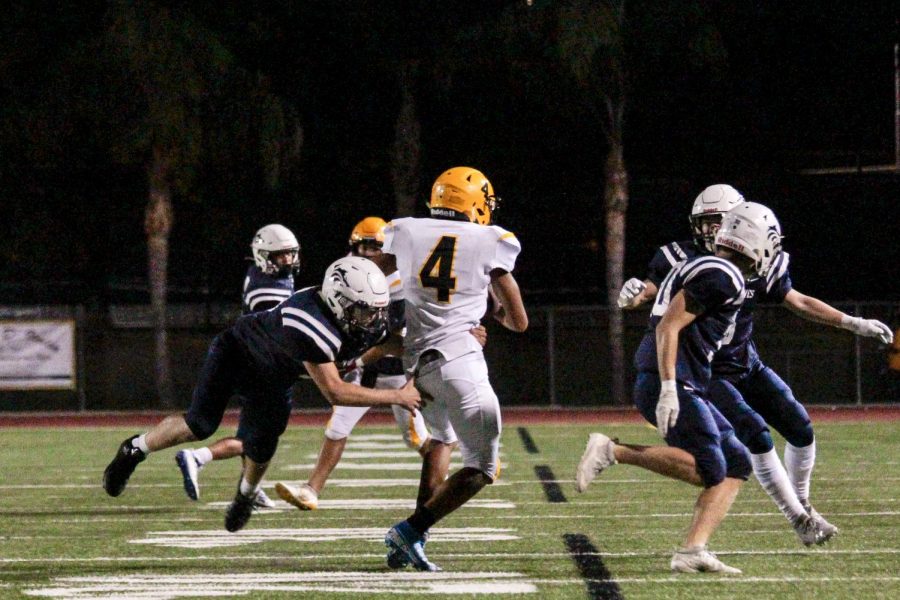 Abby Fang, Staff Writer
April 14, 2020
Some start high school with a slow steady jog; others hit the ground running. Triple threat freshman Andrew Penrod kicked off freshman year in the best...

Rocky Gao, Staff Writer
March 10, 2020
The identity of every athlete is a result of many factors, one being whether their sport is an individual or team sport. An athlete is sculpted from the...
March 6, 2020
On track for their future goals
March 6, 2020
Ally Chao and Zaina Shaik
April 14, 2020 • No Comments
To All the Boys I've Loved Before - Jenny Han Yes, the book (not the movie). The story centers around the love letters that protagonist Lara Jean...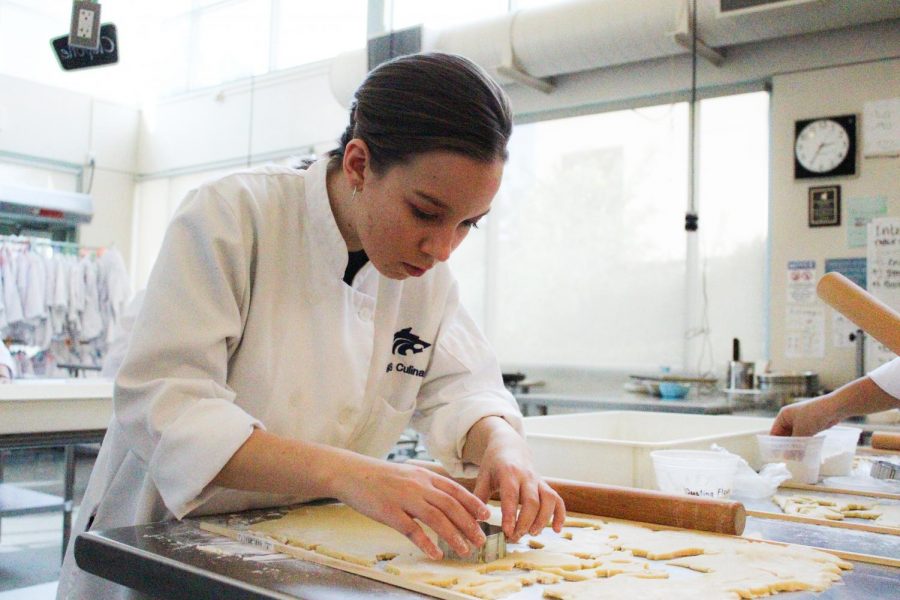 Jahnvi Mehta, Publicist
April 14, 2020 • No Comments
Northwood offers students a myriad of opportunities to explore and develop their interests into passions. Here are just a few of the many elective classes...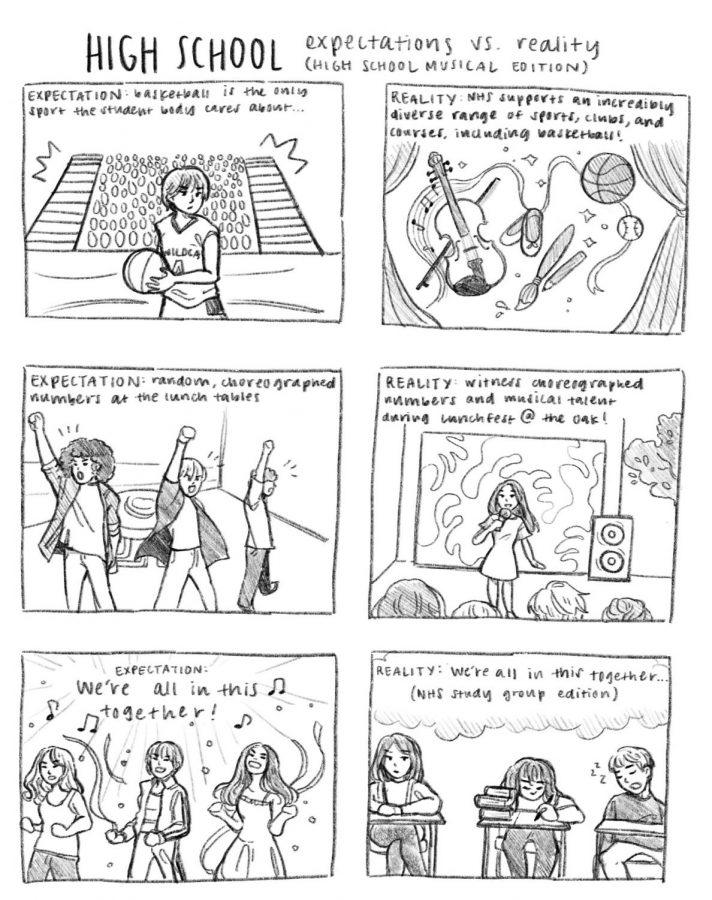 April 14, 2020 • No Comments
In high schools across the country, hide and seek is a fierce, round-the-clock competition that defines the success of everyone's high school career. To help turn Northwood into...
Gabriel Dimaandal, AR Editor
April 14, 2020 • No Comments
Surrounded by orange stucco walls and turquoise tinted glass stands The Oak, a towering tree that holds a commanding presence over the school quad. It's said that those who bow...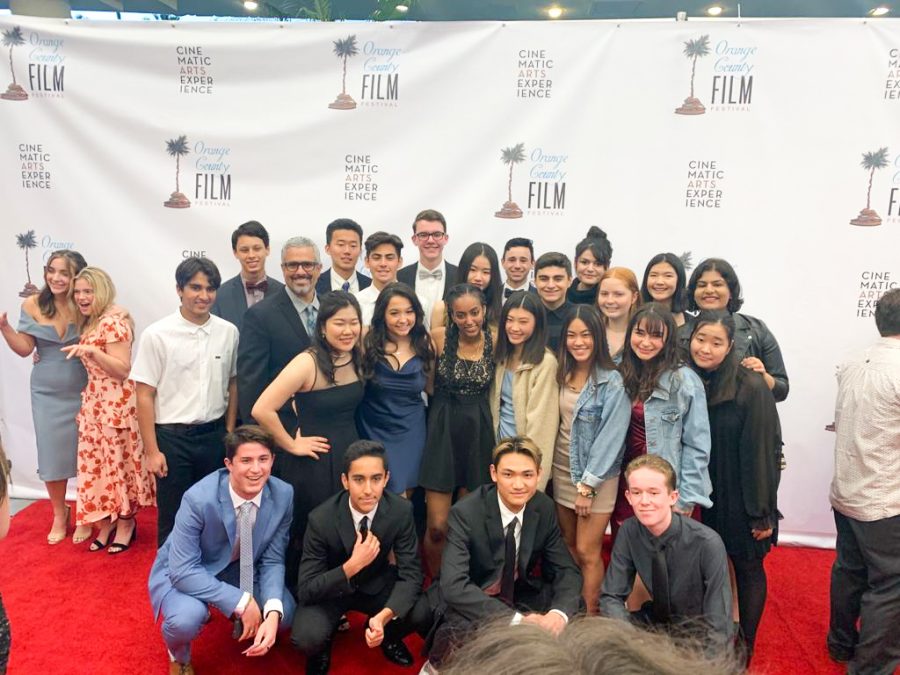 Ryan Wu, Staff Writer
March 13, 2020
A talented array of aspiring filmmakers, actors and editors from Northwood High School's very own NTV was recognized for their abilities on Feb. 15 with their successes...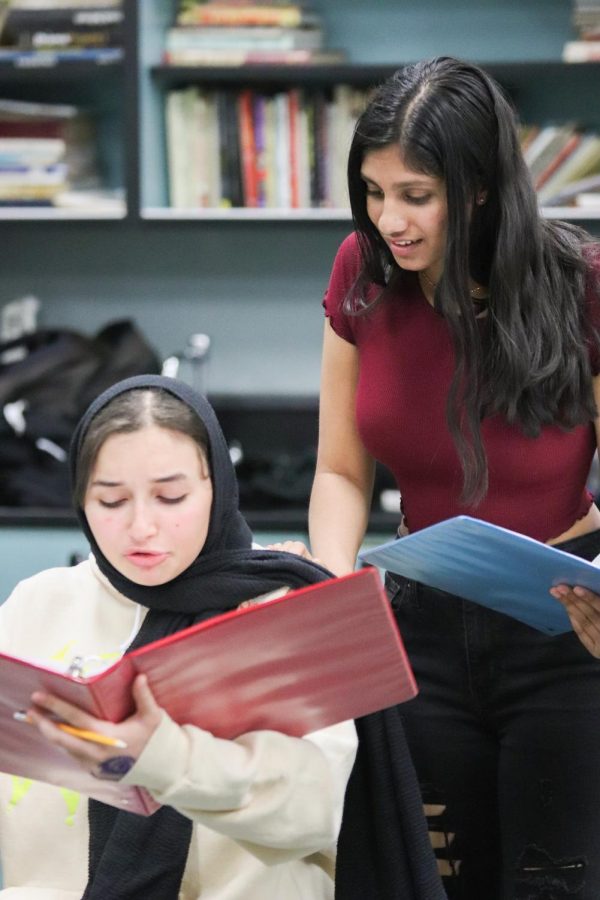 Nawal Abdul, Staff Writer
March 7, 2020
Northwood's Theatre Department is bringing Shakespeare to life with the production of Romeo and Juliet, set to hit the stage on March 19. This production has been in the...