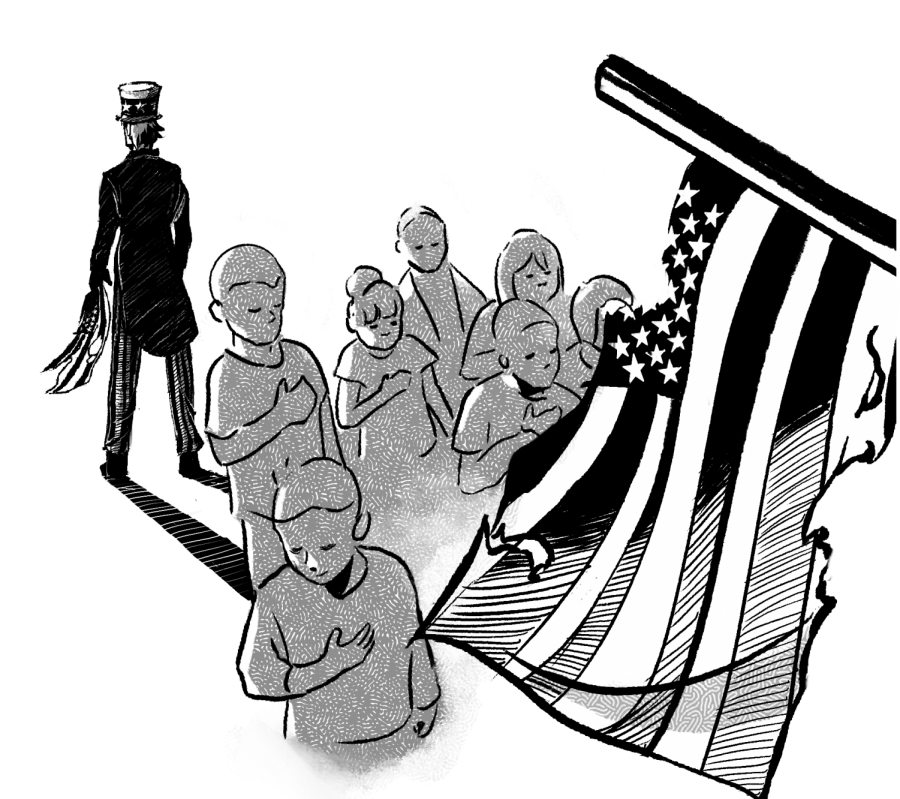 Cameron Arcand, Staff Writer
March 10, 2020 • No Comments
Since many of the world's greatest empires eventually fall, it is important to consider when the American Empire will too, and to warn against the factors...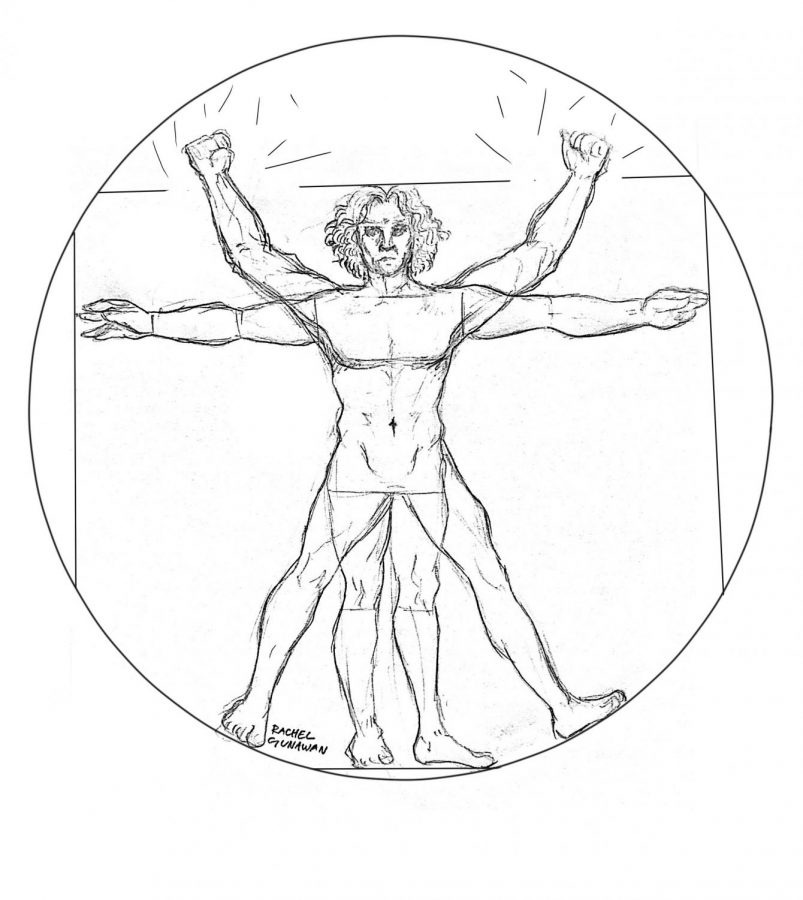 Kathy Chun and Ashley Lee
March 10, 2020 • No Comments
What do basketball legend Michael Jordan, World Wrestling Entertainment superstar John Cena and football icon Tom Brady all have in common? You might guess...

Rocky Gao, Staff Writer
March 10, 2020
The identity of every athlete is a result of many factors, one being whether their sport is an individual or team sport. An athlete is sculpted from the...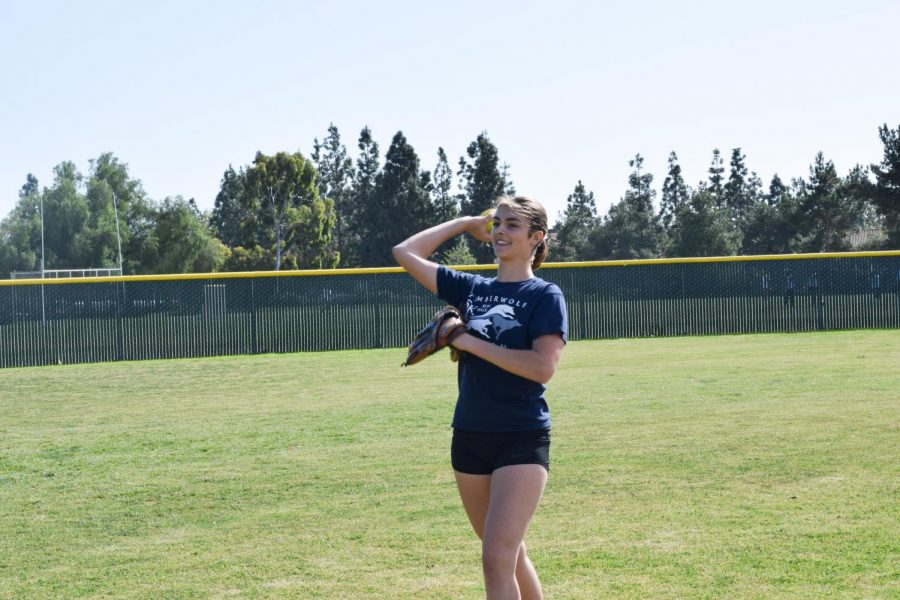 March 6, 2020
Spring is just around the corner, and right off the bat, Northwood's spring sports have shown off their talent at both practice and games. The Softball...
On track for their future goals
March 6, 2020
March 4, 2020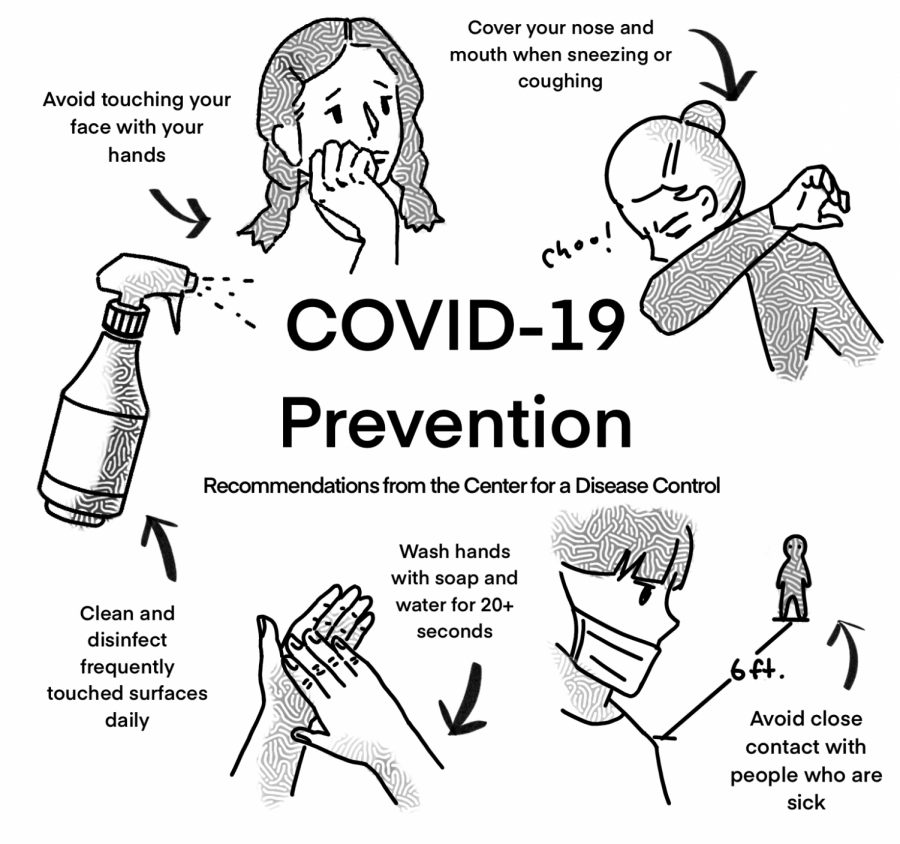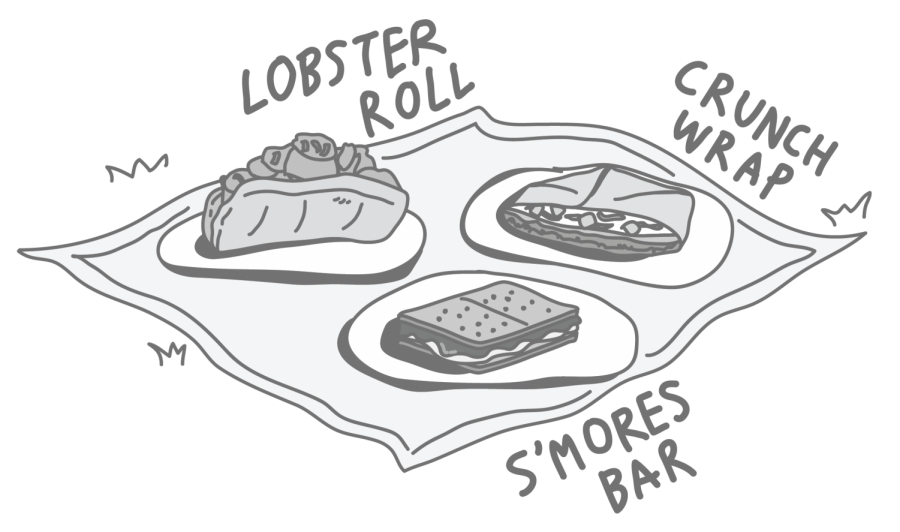 Pranav Gaddam, Staff Writer
March 6, 2020 • No Comments
With spring approaching, there's no better way to enjoy the fresh air and sunshine than with a picnic. However, a picnic isn't complete without delicious...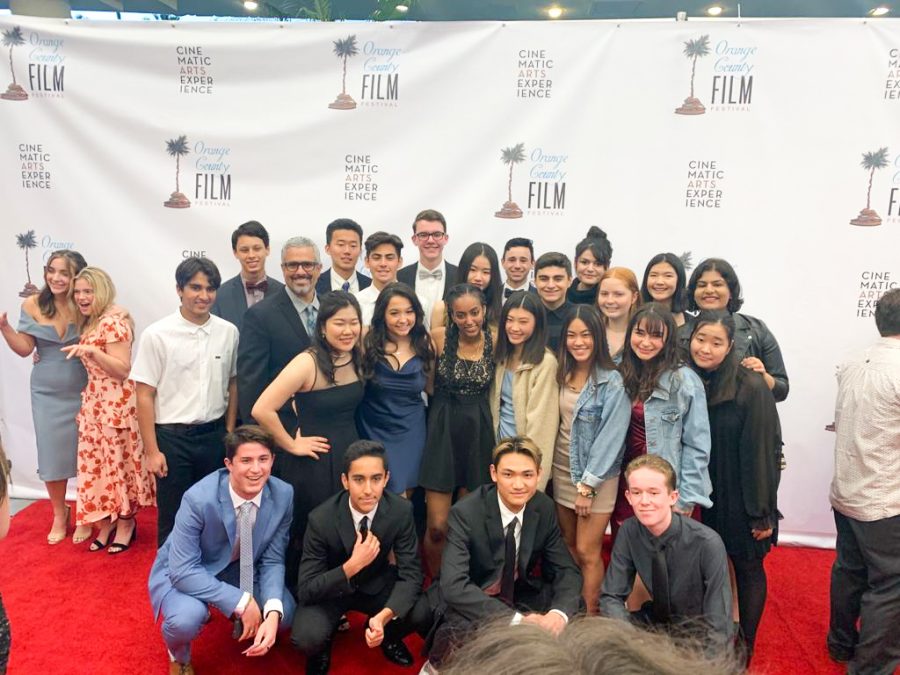 Ryan Wu, Staff Writer
March 13, 2020
A talented array of aspiring filmmakers, actors and editors from Northwood High School's very own NTV was recognized for their abilities on Feb. 15 with their successes...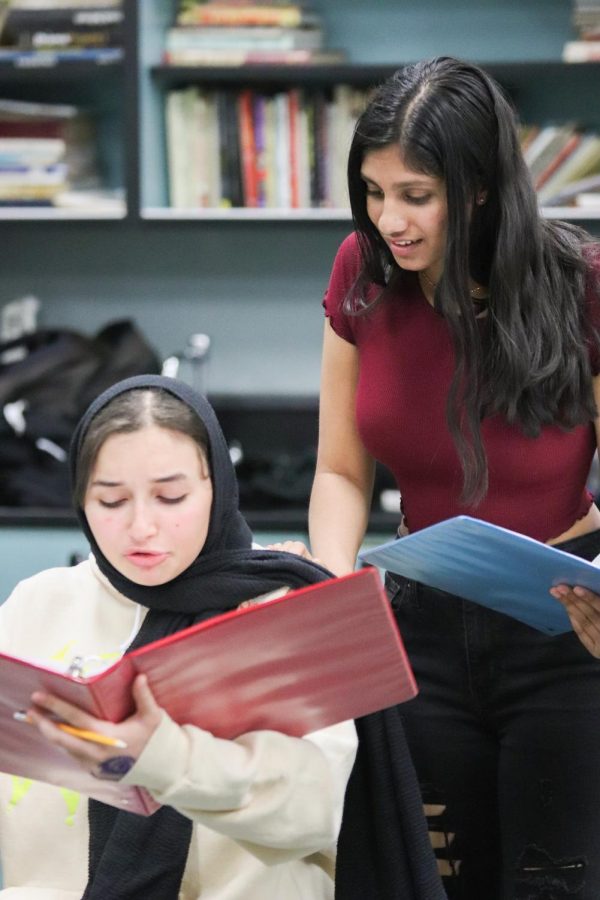 Nawal Abdul, Staff Writer
March 7, 2020
Northwood's Theatre Department is bringing Shakespeare to life with the production of Romeo and Juliet, set to hit the stage on March 19. This production has been in the...