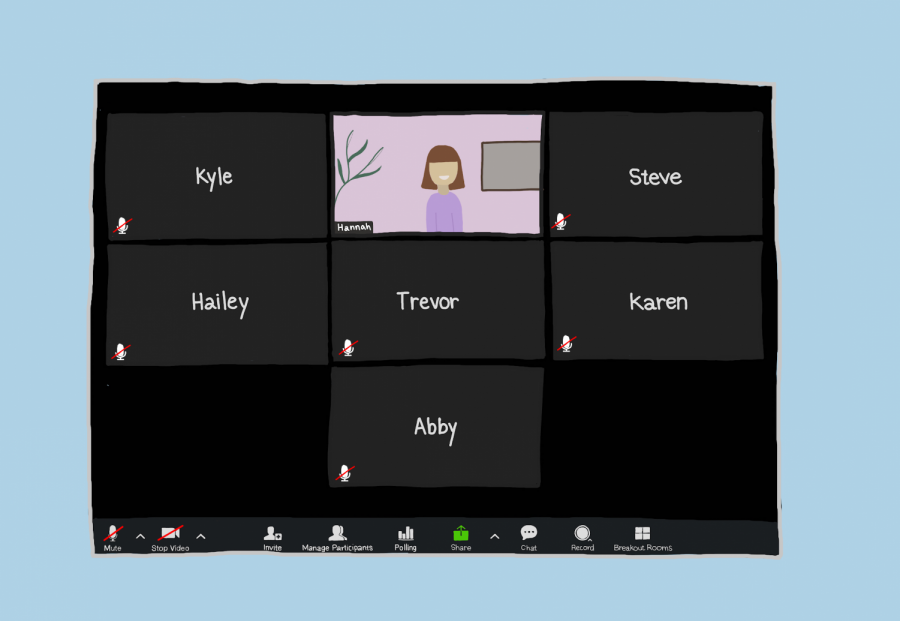 Entering high school as a doe-eyed freshman with hands clutching my backpack straps, I found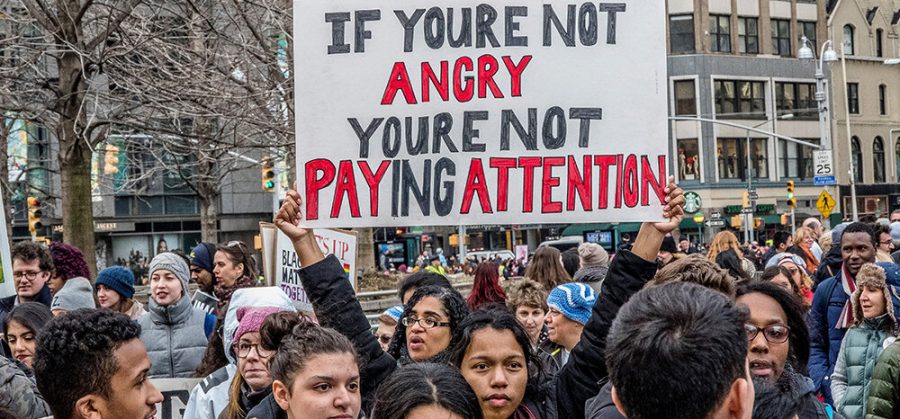 If you've been scrolling through TikTok or Instagram this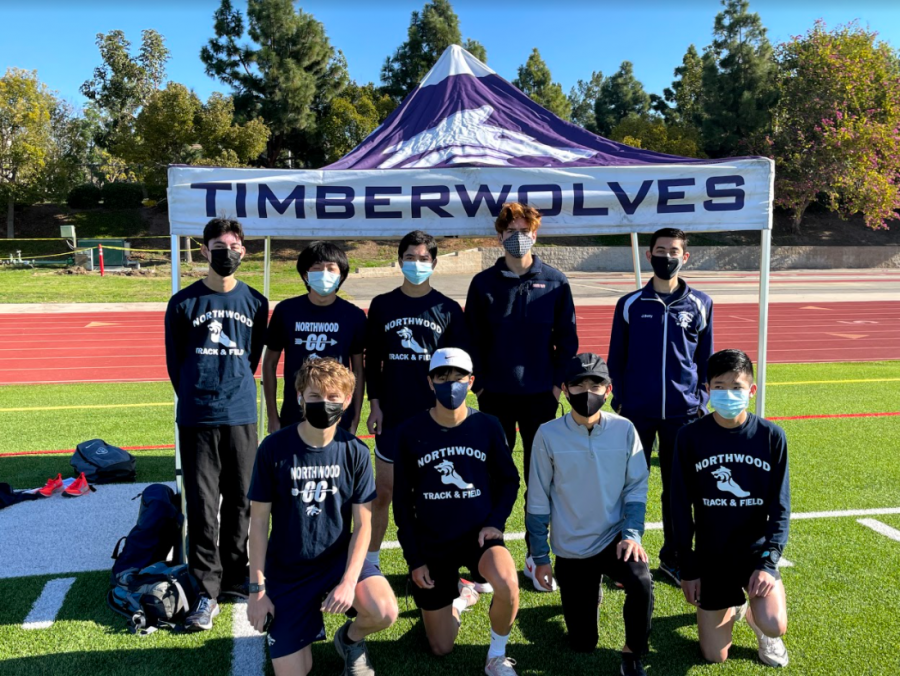 As the new season arrives and sports teams begin a shortened season, here is an in-brief of recently started spring sports. Swim Northwood's...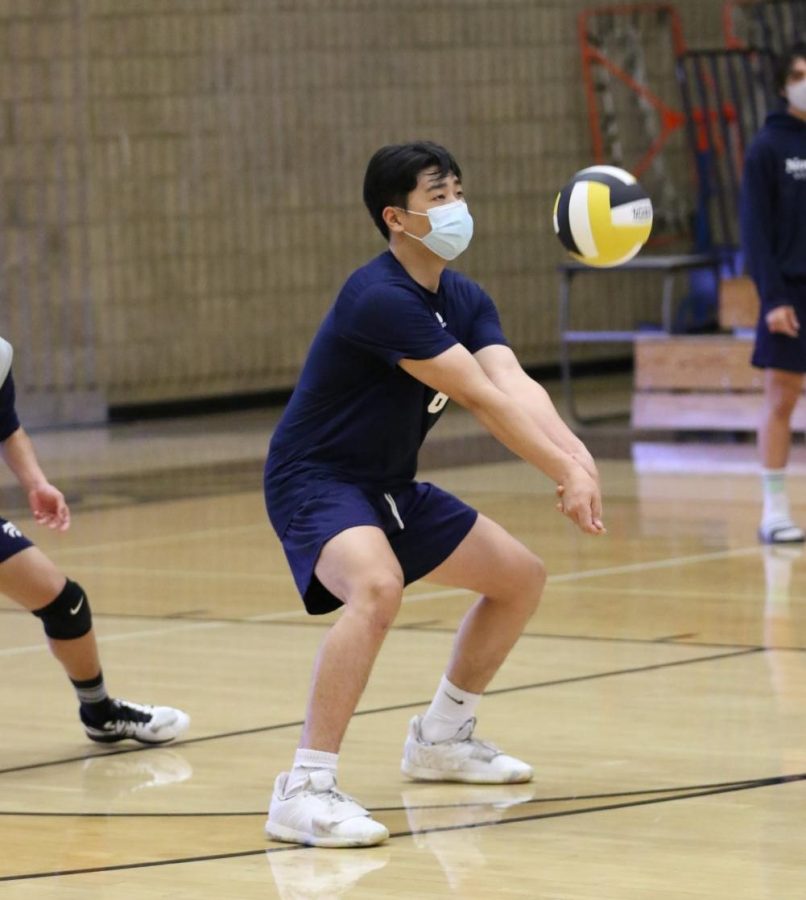 A San Diego lawsuit against Gov. Gavin Newsom and the state successfully altered public health and CIF regulations, allowing...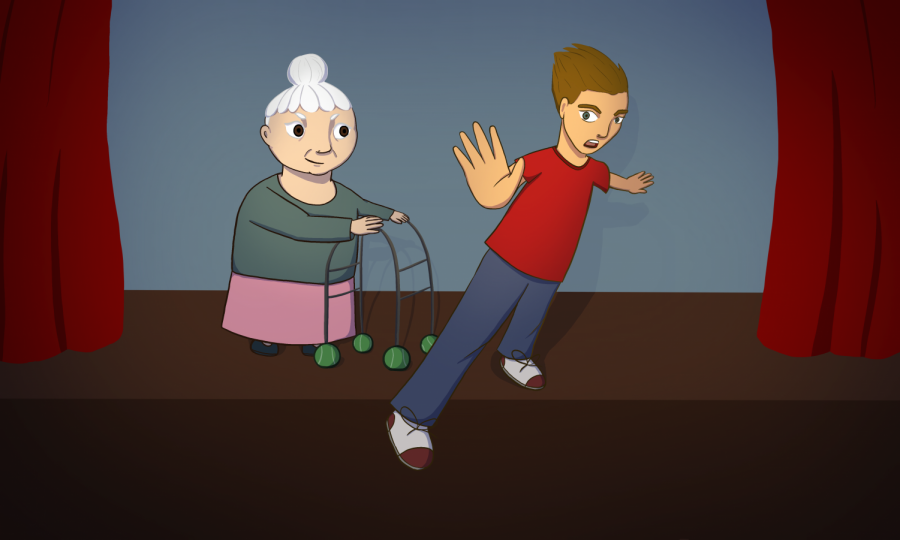 Northwood made the decision to implement a permanent policy to replace its senior class with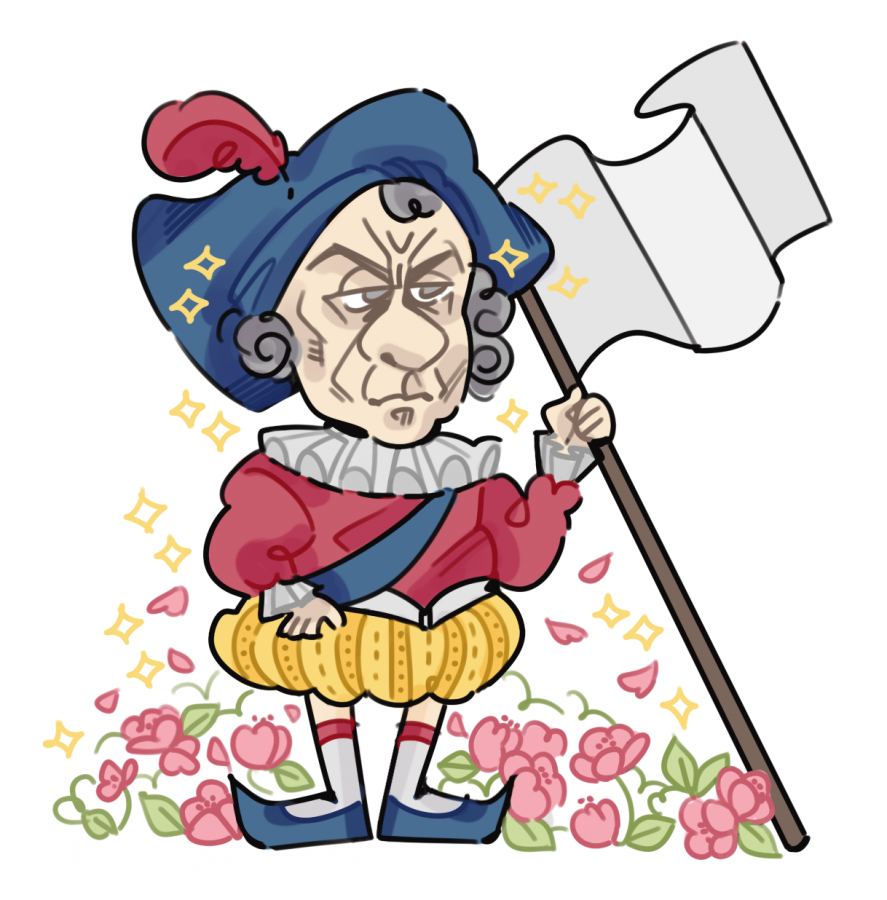 In the name of God, Amen. We, the loyal subjects of our Sovereign Lord, Christopher Columbus,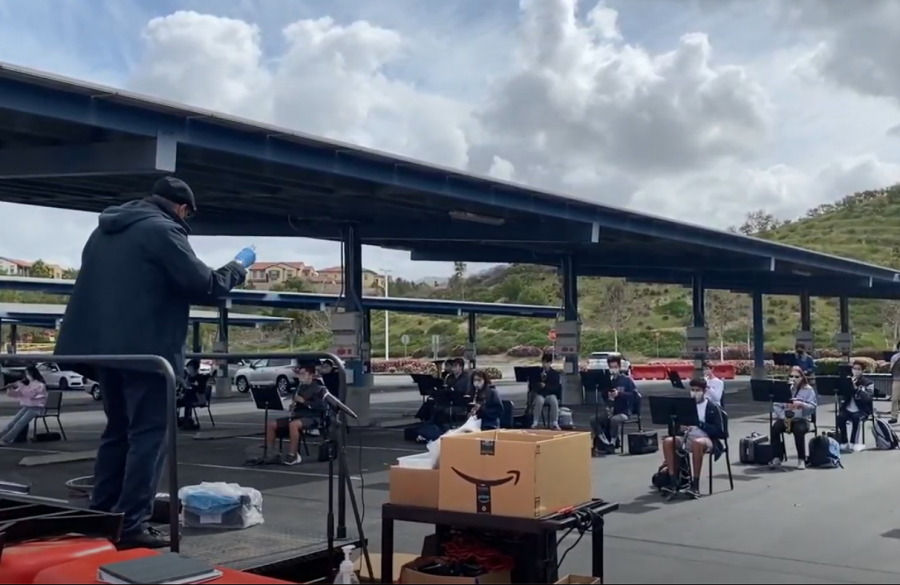 Amidst COVID-19 and its safety protocols, the Philharmonic Orchestra and Wind Symphony successfully presented their virtual Spring Showcase on Mar. 25. An alternative to live concerts, the performance consisted of prerecorded videos on YouTube that were filmed...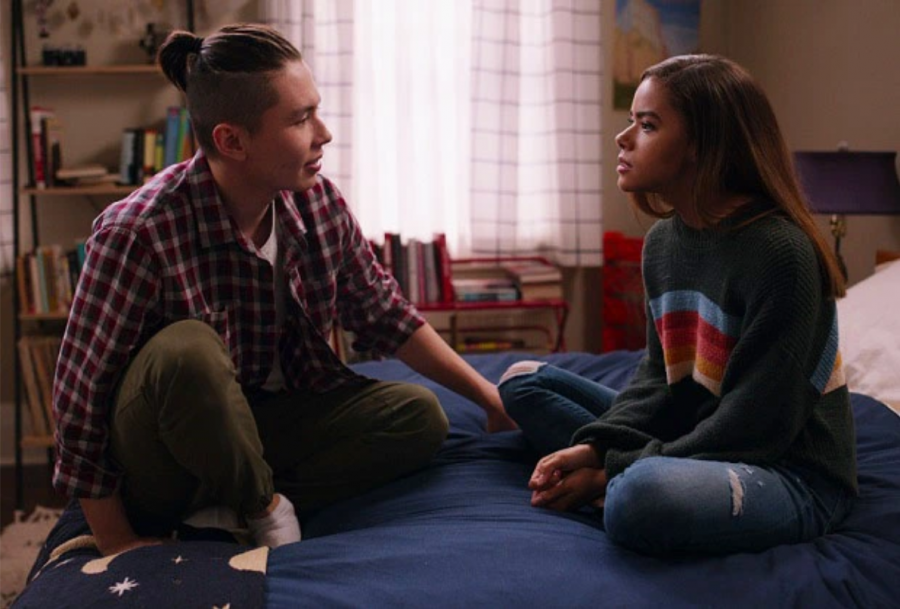 "A rolling stone gathers no moss." After sitting through all eight excruciating episodes of "Ginny and Georgia," I've found a newfound respect for this statement. It's obvious that the Netflix show's creators tried very hard to entertain us—and...