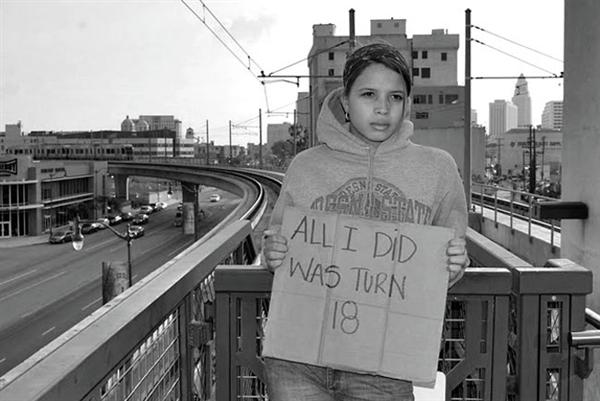 Kathy Chun, Staff Writer
October 20, 2020 • No Comments
On paper, the foster care system is picture-perfect. A neglected child is lifted up from a broken home, plagued by abuse and mistreatment, to then be gently...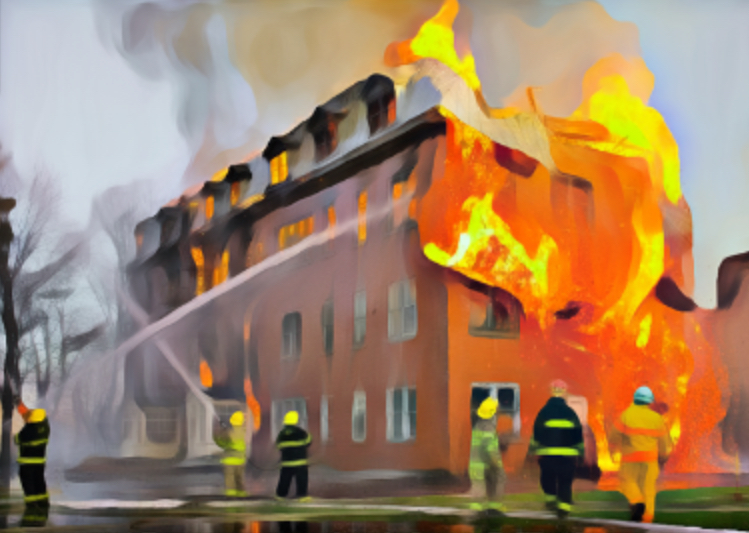 Tyler Wong, Staff Writer
September 27, 2020 • No Comments
California is no stranger to wildfires. It is often broadcasted on our local news station and every once in a while, we experience one nearby. We often...
October 1, 2020
The scent of buttery popcorn wafts as you walk back to your seat with a hot dog and a drink, ready to cheer for your team like any other year. Except,...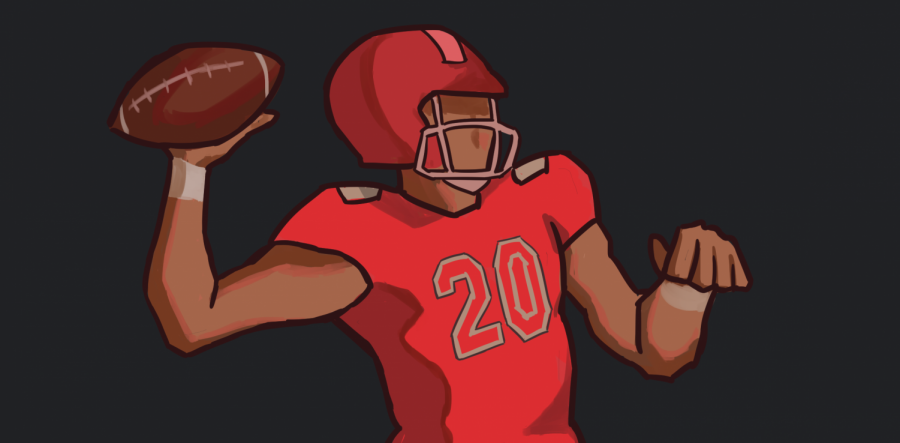 Ryan Wu, Staff Writer
October 1, 2020
Majority stake of the Xtreme Football League (XFL) has been bought by another wrestling legend, but this time it isn't World Wrestling Entertainment...
Welcoming esports: the up-and-coming sport on the block
October 1, 2020
Social justice on the school field
September 27, 2020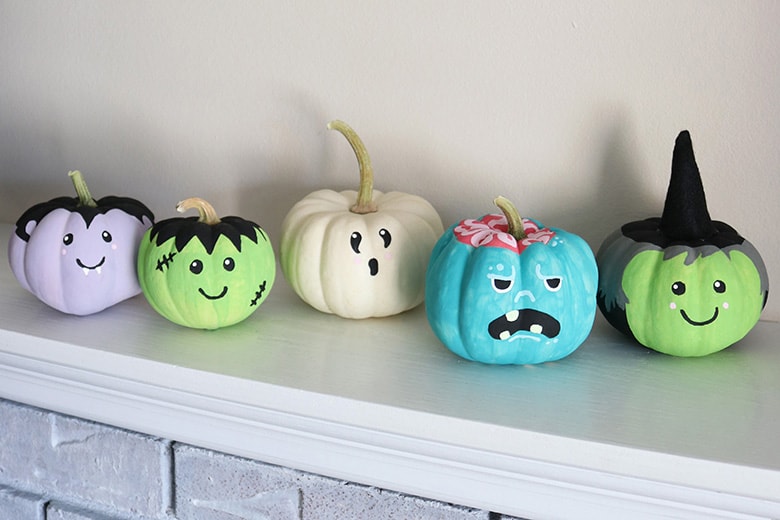 October 20, 2020 • No Comments
The scent of pumpkin spice hovers in the chilly air, communities don cable-knit sweaters and red-orange leaves crunch underneath boots. While these ideal...
Erin Kim, Accent Editor
October 2, 2020 • No Comments
In a time when the sound of the slightest sniffle or smallest sneeze sends shivers down your spine, masks often feel as protective as Captain America's...