New School, New Sport, New Experiences
Four Northwood students discuss the benefits of trying a new sport in high school
I got to meet a lot of new people and find an environment where I could talk to people and play sports at the same time. Learning to play basketball was difficult because I had to readjust to the new rules, but it got easier as my teammates helped me find a path. I definitely recommend incoming freshmen to join new sports because they will make bonds that they can't find anywhere else.
—Anna Yan (9), Basketball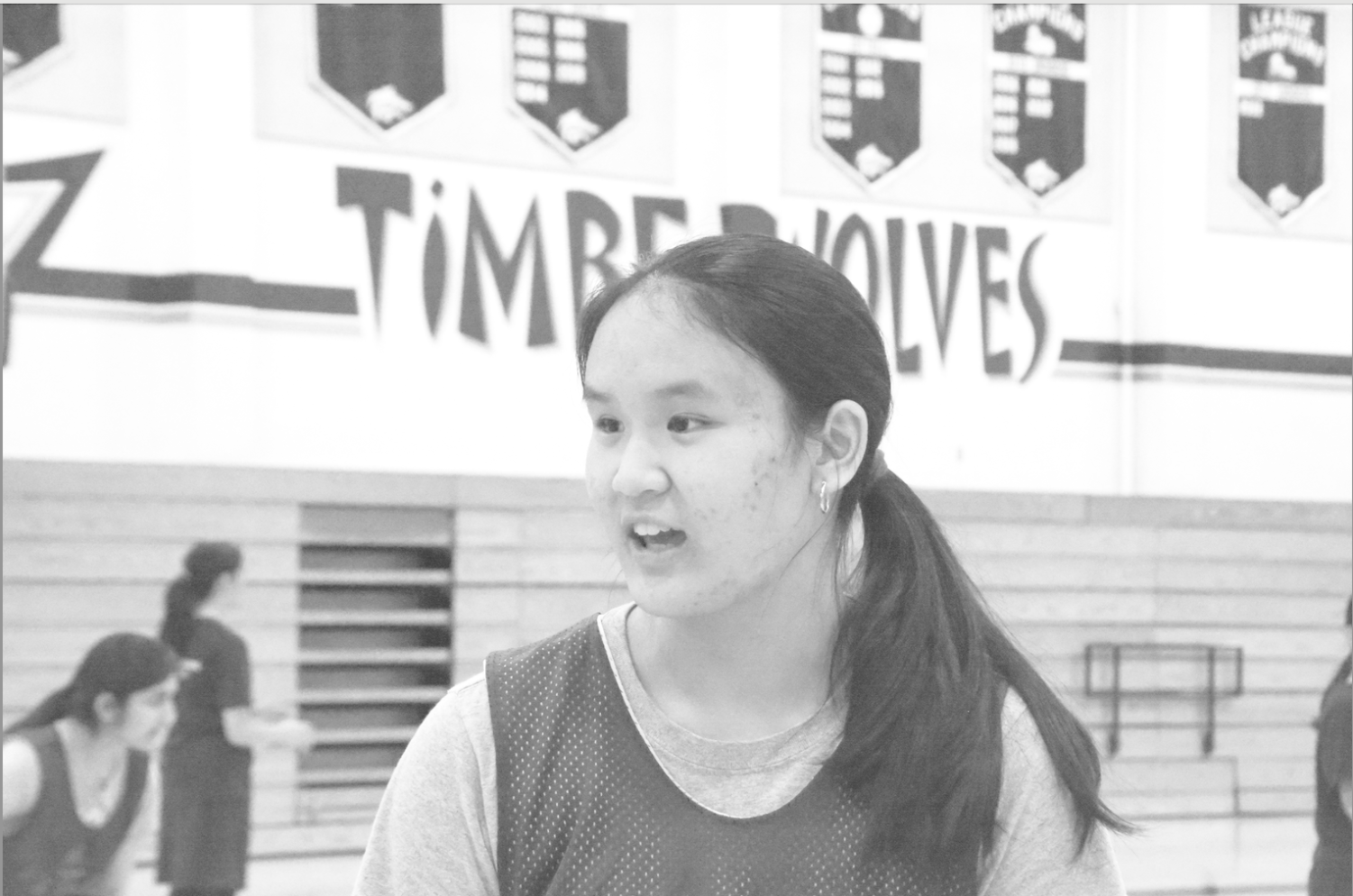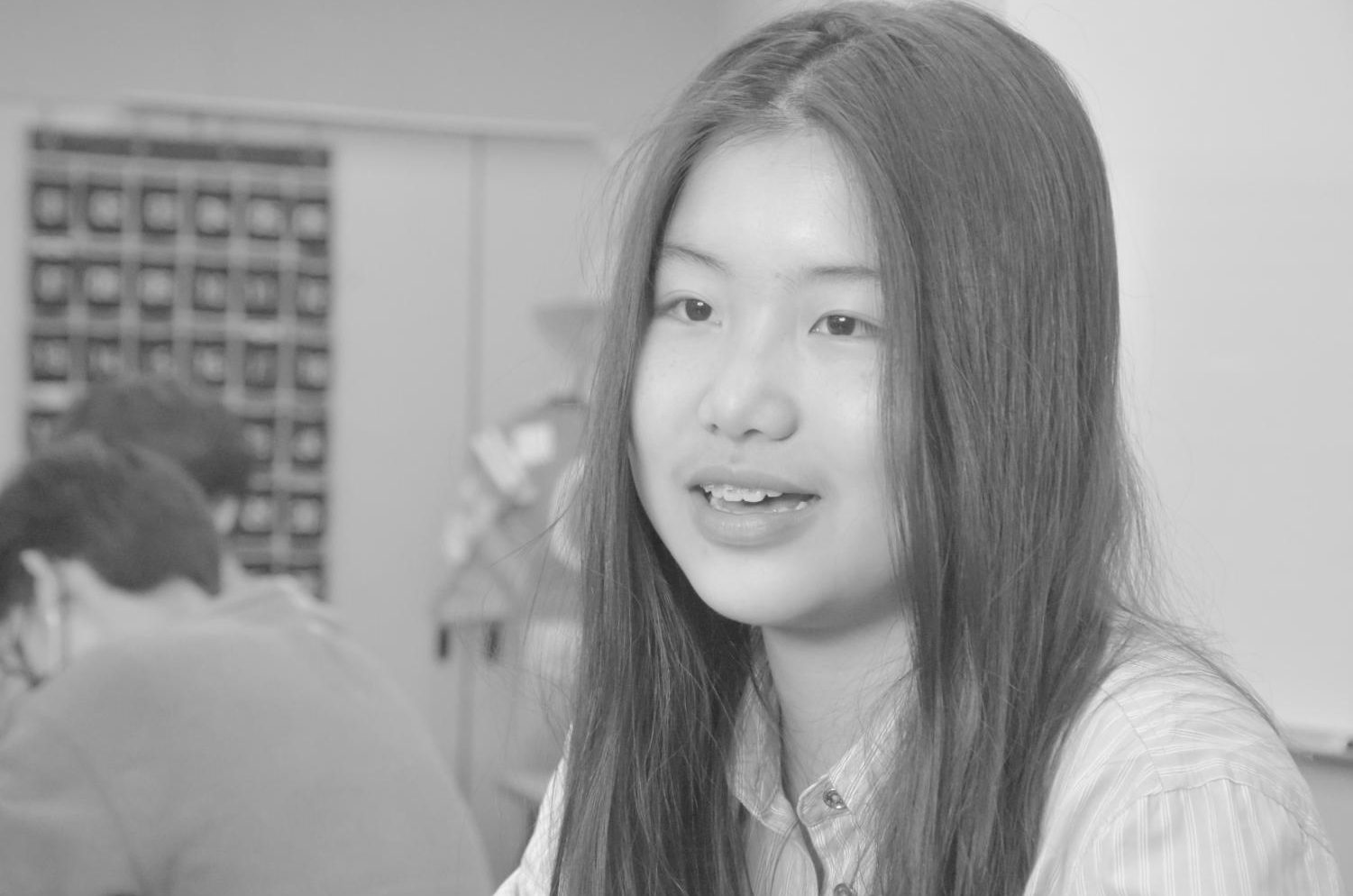 I joined cheer because I thought it would be fun to shout for our school's sports teams. I had never done cheer before high school, so I had to learn a lot. There was a lot of stunting which I had to learn the positions for. For example, I'm a backspot so I definitely had to learn how to cooperate during a routine. My teammates really helped me learn the new positions and rules of cheer.
— Amy Li (11), Cheerleading
I joined wrestling because I wanted a challenge. My team had people I knew before joining the sport. I definitely feel that wrestling is the most physically challenging sport on this campus because we have to run two miles everyday and then wrestle our teammates for an hour and a half. Even with these challenges, I decided to stay with the sport because my teammates were really encouraging and supportive.
—Isaiah Walker (10), Wrestling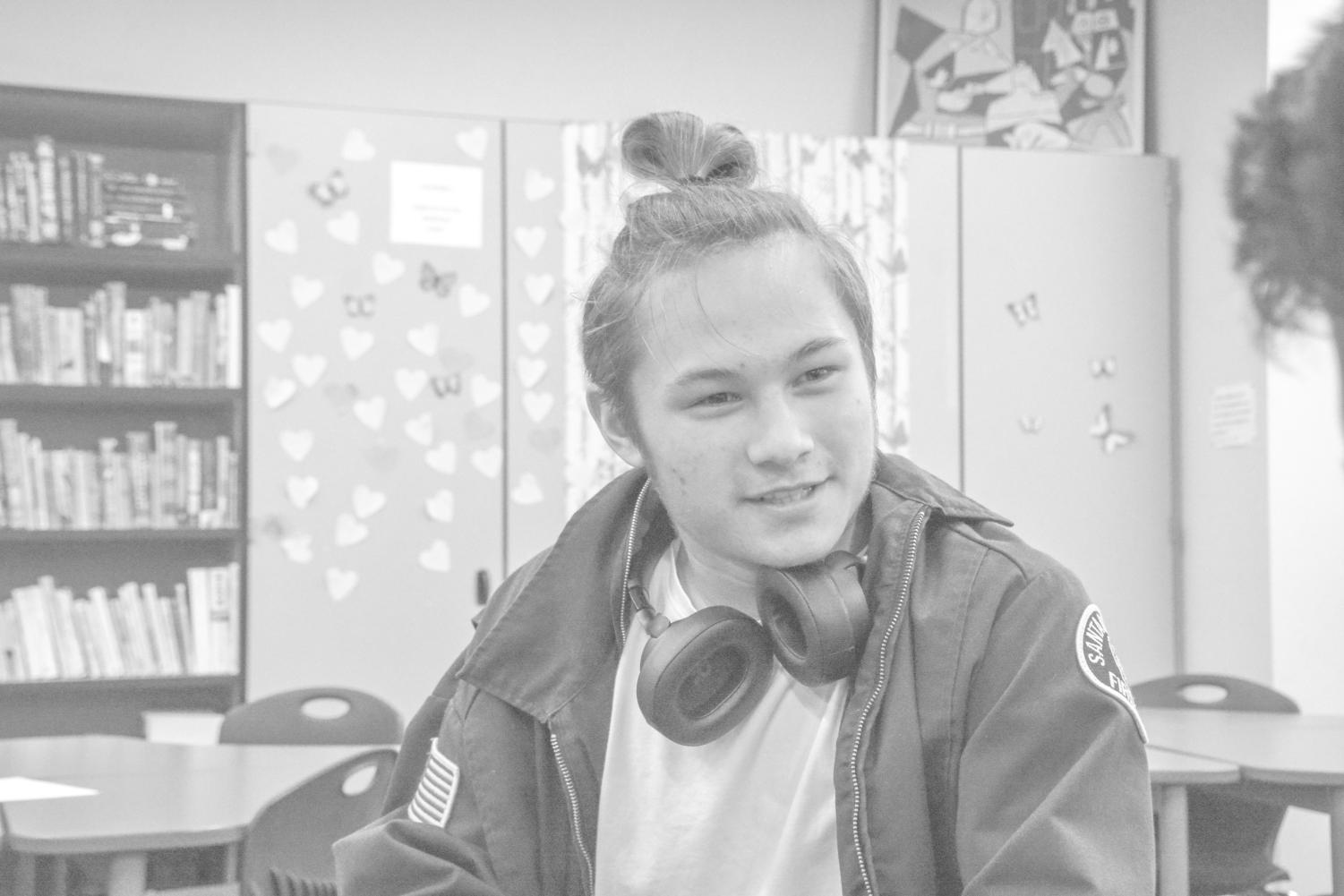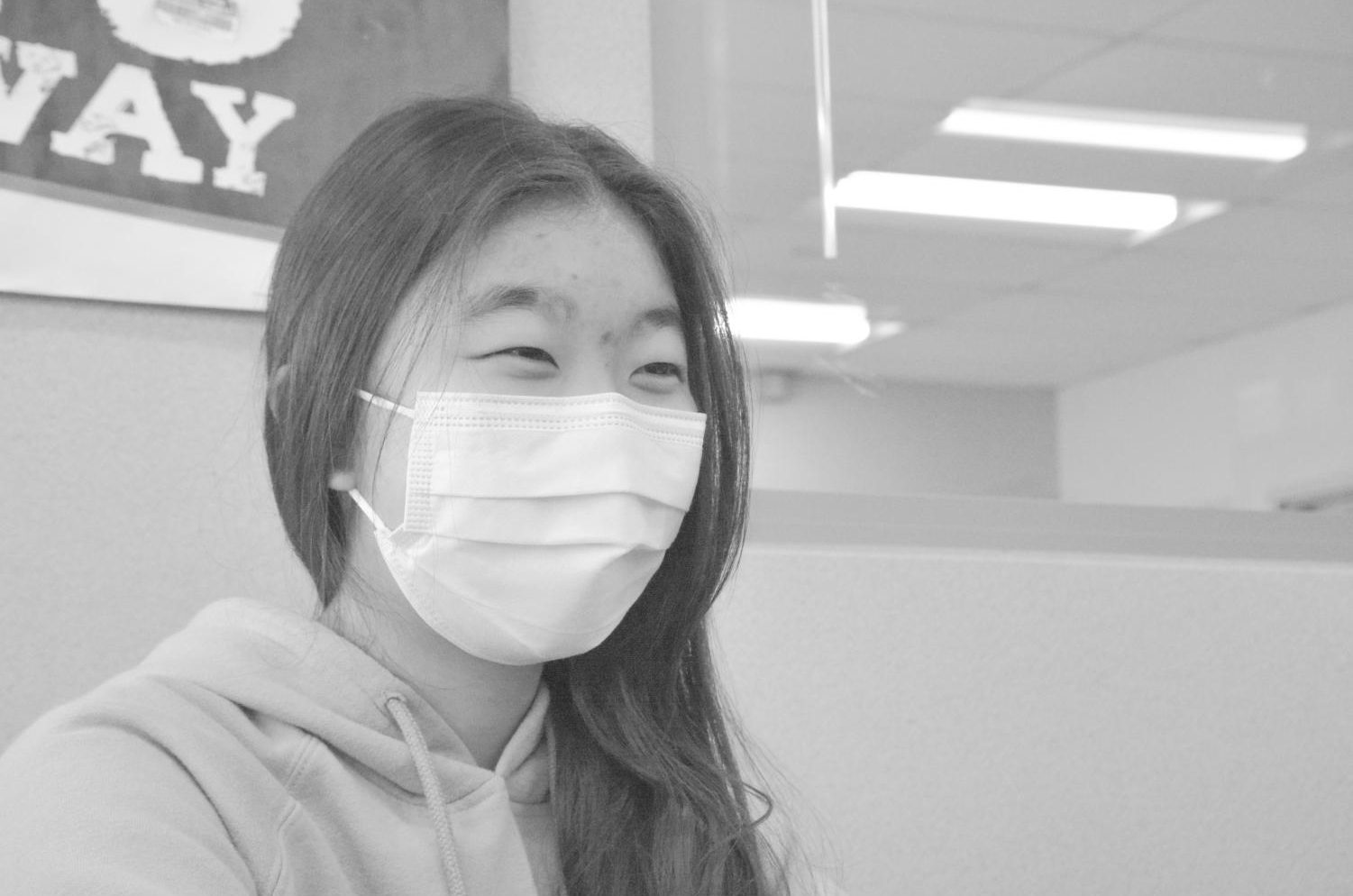 Everyone learns new sports in high school so it's easy to join them. My teammates helped me improve and showed me how the game works. My favorite memory is the bus rides—both junior varsity and varsity team pack up and go to away games together. We cheer each other on during games and share secret sister snacks. When we come back, everyone sings the alma mater and celebrates.
—Lea Ahn (10), Lacrosse