STUDENT SPEAK: Classmates on dates, both sweet and tart
Dating can be like going to the circus. Sometimes it's flashy, and the encounter is overwhelming, but sometimes sparks fly, and you can't help but be in awe. Whatever your experience, planning time to spend with someone you care about can be a gamble, as Northwood's student body chronicles below.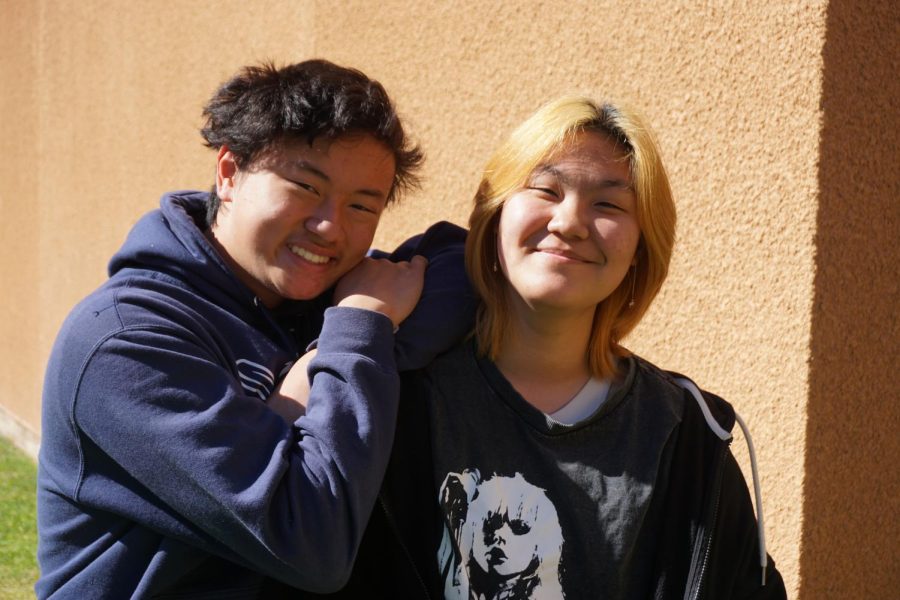 The worst dates I've been on have been going out for lunch because it gets really awkward and at some point you run out of things to talk about. It's not as entertaining as night dates. At least at night you can do stupid things and have fun; it's the vibes.
— Lucas Nguyen (10)
I think the best date I've gone on was at The Market Place getting Handel's ice cream and hanging out at Barnes and Noble. I really love ice cream and looking through books, but I think it'd be enjoyable for anyone. I got Cookie Monster and they got coffee.
— Sage Park (9)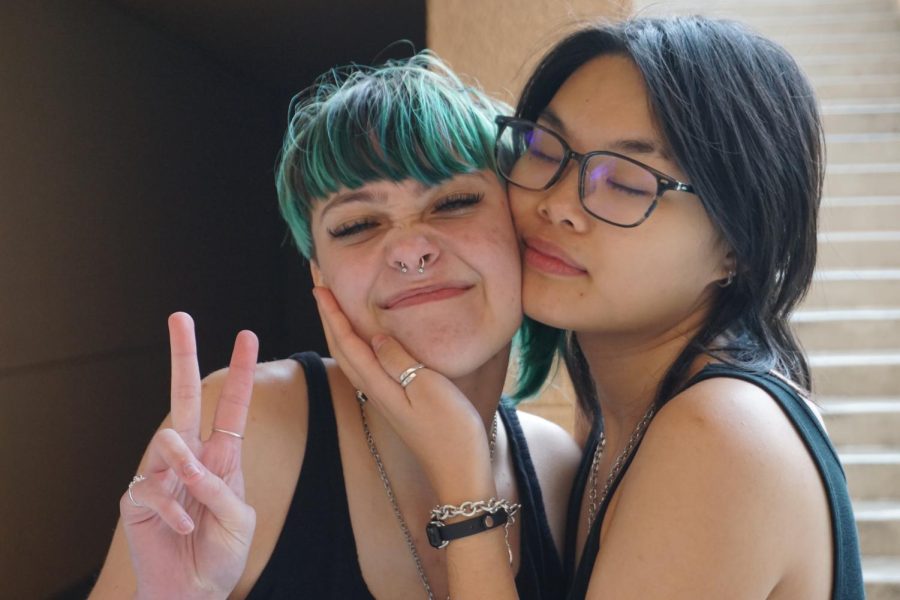 She put off asking me out and then she posted on her story saying that I was her girlfriend and she hadn't even asked me yet. She just posted a picture of her cat biting my hands and captioned "Why is my cat biting my GF's hand?" Like, I'm not GF yet.
— Lily Raff (12)
We hangout every weekend and we recently just celebrated our six month anniversary. We had a date when I first asked her out where we went to Old Towne Orange for thrifting and we just tried on all the old people's clothes.
— Mina Mah (12)