New Year, New Laws: 2023 California state laws now taking effect
With the start of the new year, nearly a thousand California laws took effect, ranging from increasing the minimum wage to efforts to increase gender equality. Here are some notable laws in regards to the daily lives of Northwood students.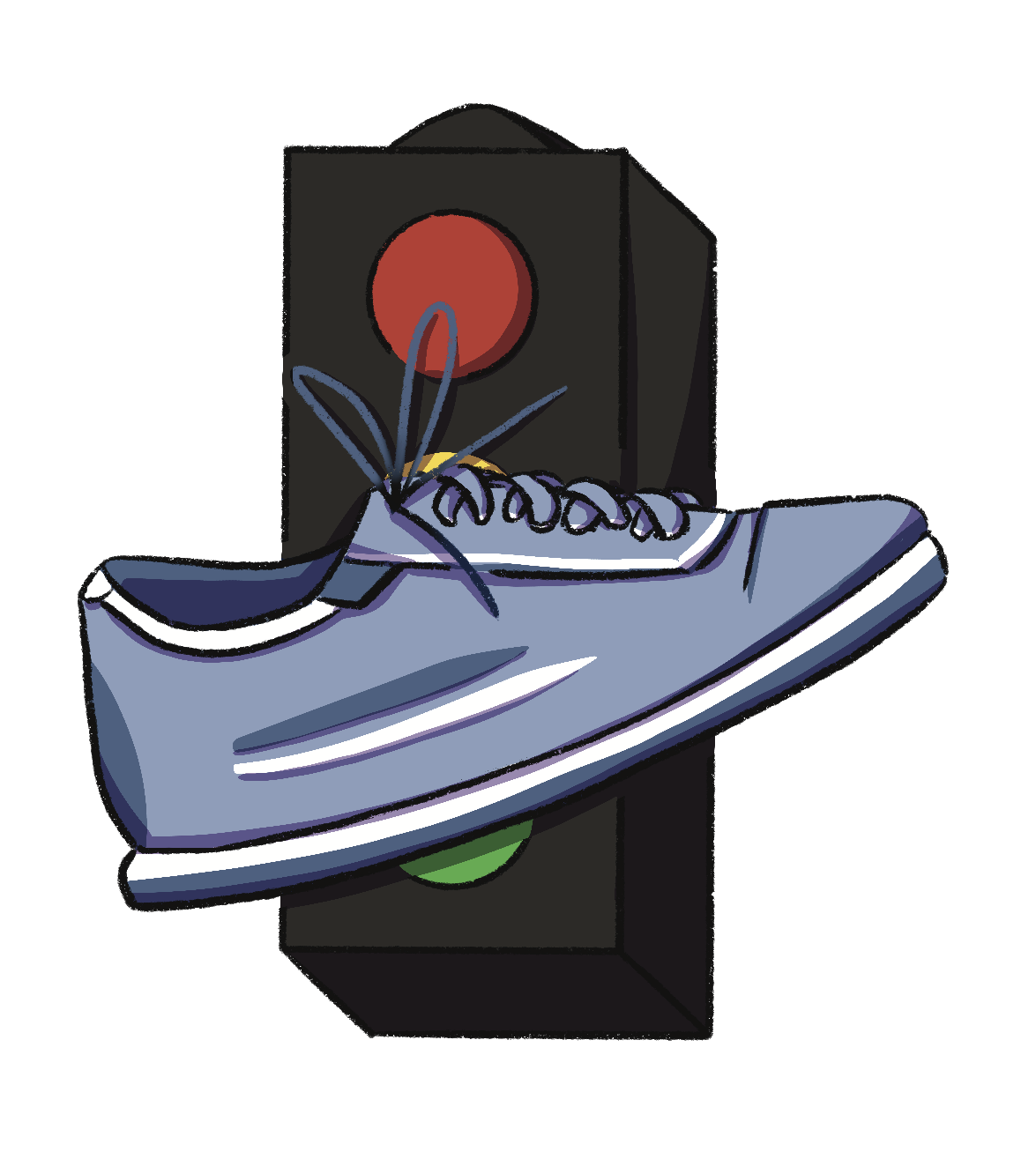 AB 2417: "Freedom to Walk Act"
Pedestrians will now no longer be fined for crossing a street outside of a crosswalk or against a traffic light if it is safe to do so.
Supporters of this law argue that it will help eliminate many of the racial and economic disparities present when prosecuting those who commit jaywalking, as jaywalking tickets are disproportionately given to people of color and those in lower-income brackets.
"Since there is clearly no substantial evidence that laws banning jaywalking have been effective in their purported purpose, this law is a step in the right direction in advancing equality and justice in the law, both in California and beyond," sophomore Anthony Park said.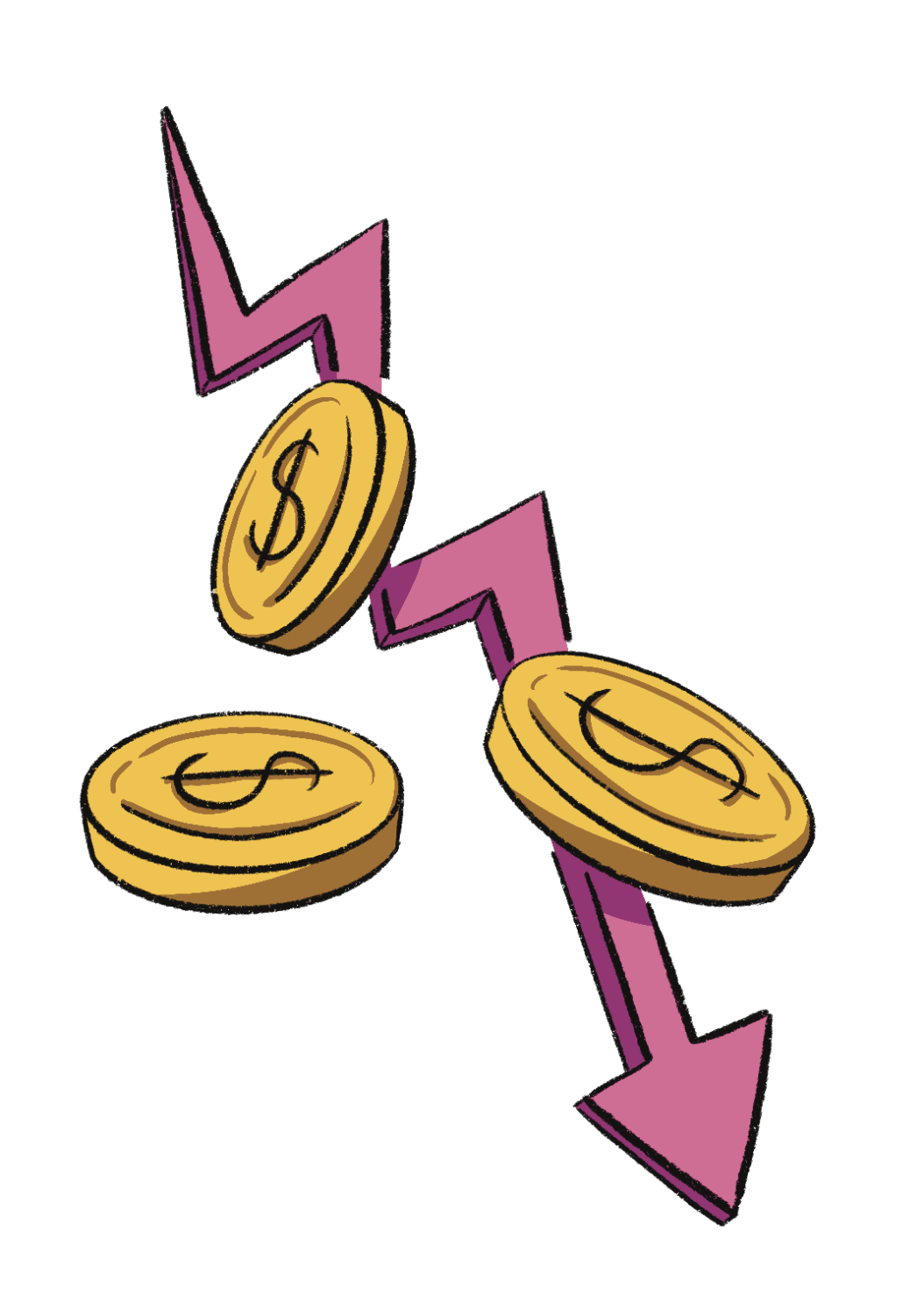 AB 1287: Gender-based price discrimination
Women often pay more for products such as shampoo and deodorant through corporate price gouging that is commonly known as the "pink tax."
This new law aims to eliminate the "pink tax" and hopes to achieve gender equality by prohibiting corporate retailers from charging different prices for identical products based on who they are marketed towards.
"I'm really happy that this law was passed because the pink tax has been in place for decades and the government has finally taken action," junior Inaya Jaffer said. "I have a big family and four of us are female, and the pink tax has definitely impacted our spending on essential items."
SB 3: California minimum wage increase
Under the California "Fair Wage Act of 2016," the minimum hourly wage is adjusted annually based on the rate of inflation for the previous year. California's increasing inflation rate has now triggered a minimum wage increase from $15 from the previous year to the current $15.50.
"This wage increase is helpful in the sense that it doesn't leave the working class defenseless against the changing inflation," junior Bella Rogan said. "I do currently have a job, and the wage increase will directly allow me to fund my extracurricular activities and give back more to causes I support."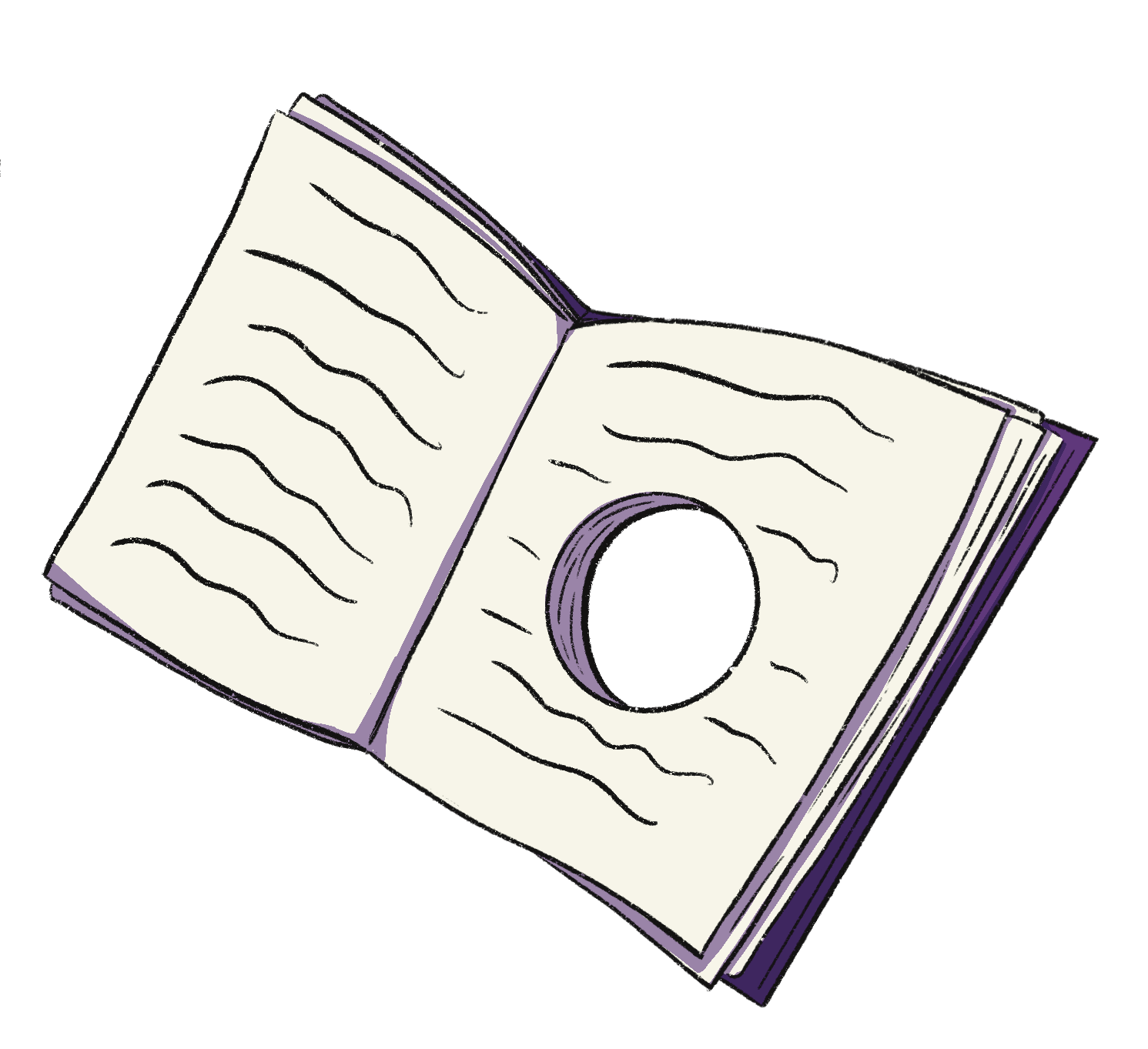 AB 1703: "California Indian Education Act"
This bill encourages California school districts and other local educational agencies to collaborate with Native American tribes in developing relevant classroom material through the creation of California Indian Education task forces with representatives from local tribes.
The creation of these task forces will directly aid California's recent ethnic studies mandate for high school graduation that will begin in the 2025-2026 school year.
"As much as this law is a step in the right direction, I still believe more can be done to actually create change in the curriculum," AP United States History teacher Anysia Leveratt said. "One of the biggest barriers is educating our history teachers about Native American history, as they are often a product of the system themselves. They should recognize holes in their own curriculum."