Fun ways to use Pillsbury cookie dough
 It's that time when the dark evenings are being illuminated by Halloween decorations in every corner and nothing is better than bundling up with a fresh plate of warm, homemade cookies to enjoy while watching your favorite horror movie. The viral Pillsbury Halloween cookie dough is a quick and easy fall treat to enjoy during Halloween season, but its versatility is what makes it special. Here are four fun ways to diversify your Pillsbury cookies.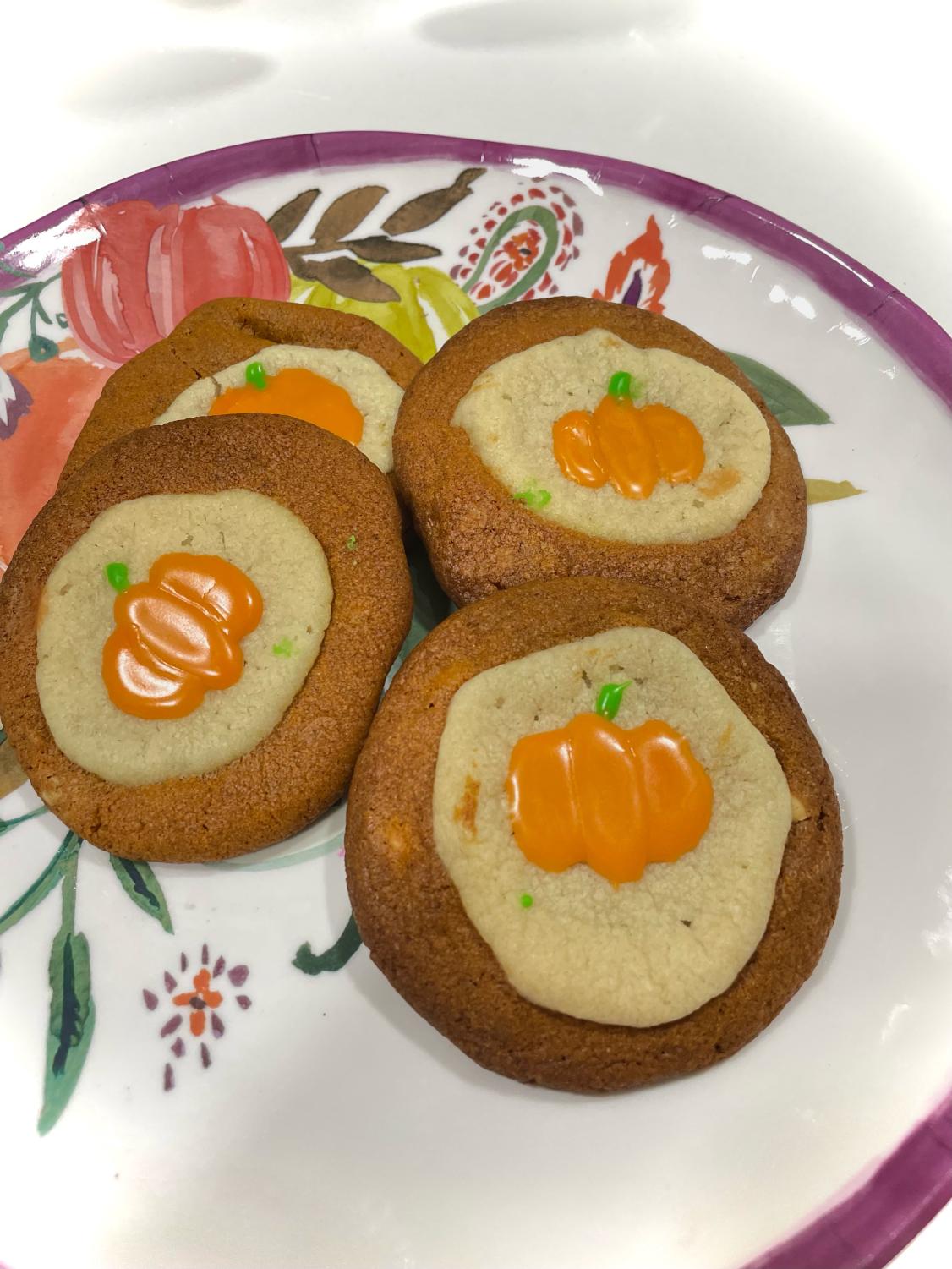 Two Layer Cookies
Add a chocolate twist to your Pillsbury cookies by using either premade or homemade chocolate chip cookie dough. Roll the chocolate chip cookie dough into a ball and press the Pillsbury cookie in the middle, then bake like normal. The gooey chocolate is a perfect complement to the sugary Pillsbury cookie. 
Or, spice up the two-layered cookies by replacing the chocolate chip cookie dough with pumpkin spice cookie dough. The cinnamon and pumpkin flavors bring authentic autumn flavors into the cookies, making them more festive for the new season. 
Ice Cream Sandwich
For the occasional 90 degree days in the middle of SoCal fall, converting cookies to ice cream sandwiches is the way to go. Using any variation of the cookie, fill ice cream in between two cookies and freeze. Vanilla is typically the go-to, but any flavor works.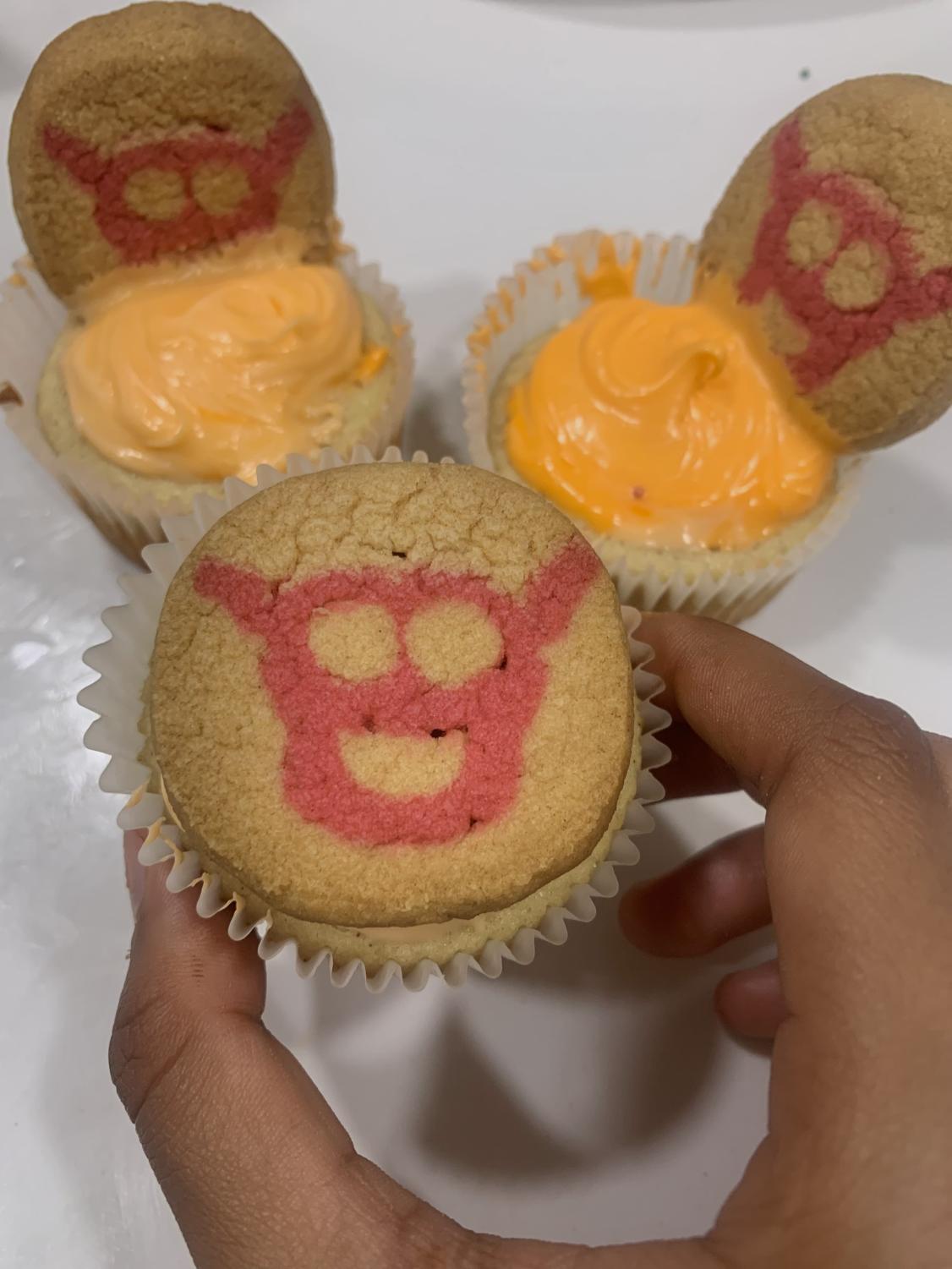 Cupcakes
The cookie dough can be inserted into cupcakes in almost every way possible. Using pumpkin cupcakes with cinnamon frosting, or any fitting flavor, the cookie dough can be baked inside the cupcakes. It could also be used as a topping placed on top of the frosting, either crumbled to be used as sprinkles or whole for decoration.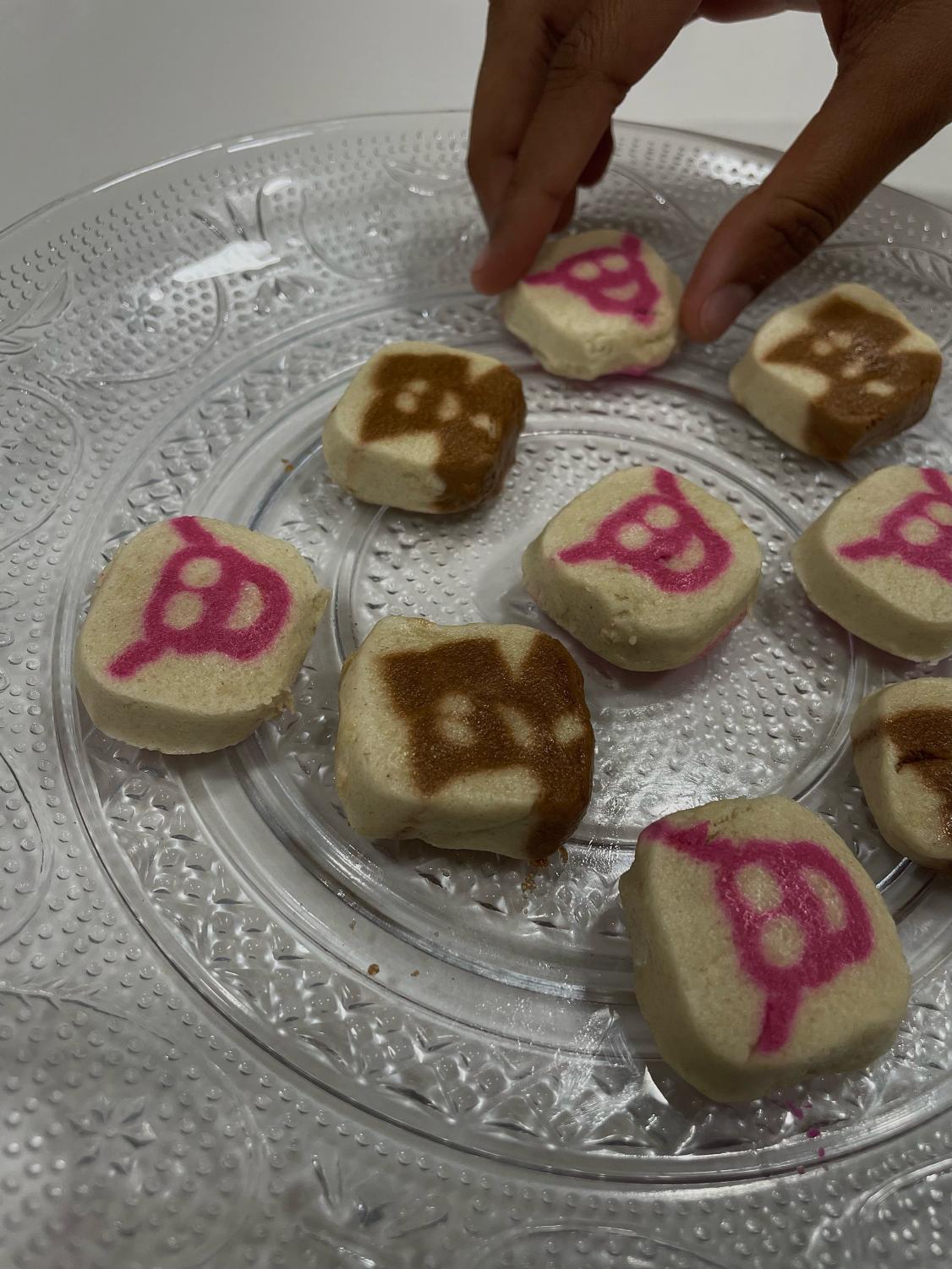 Raw 
When baking seems like too much of a task, but you're craving a cookie, you'll be grateful that the PIllsbury Halloween cookie dough is safe to eat raw. Through the improvement of manufacturing processes and alternate flour, the cookie dough can be a quick grab and go snack.