Fun Halloween Alternatives to Trick-or-Treating
Occasionally erupting into high-pitched shrieks and excited giggles, the crowds of costumed kids roaming from door-to-door and begging for candy are a tell-tale sign of Halloween. While trick-or-treating is one of the most popular Halloween traditions, there are numerous other ways to celebrate the holiday, and not just on Oct. 31. For those who deem themselves too old to be trick-or-treating or want to experience new thrilling events, consider attending some of these unique Halloween themed activities.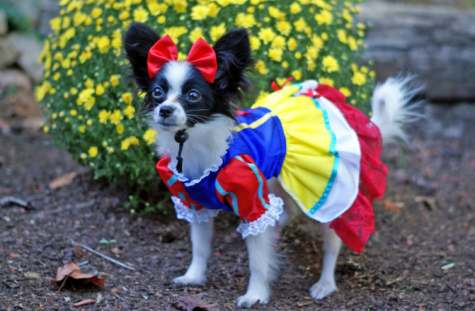 The annual Haute Dog Howl'oween Parade event, recognized as the world's largest Halloween pet event, expects at least 450 costumed dogs participants. Dog owners show up to Long Beach, sometimes dressed to thematically match their canine companions who've been adorned with creative outfits and elaborate props. Registering a dog for the contest costs $10, but humans can watch the march for free unless they choose to prepay for the $5 front seats. Food vendors and various pet adoption organizations are set up around the parade and a portion of the event profits are donated to charities. 
Irvine Park Railroad Pumpkin Patch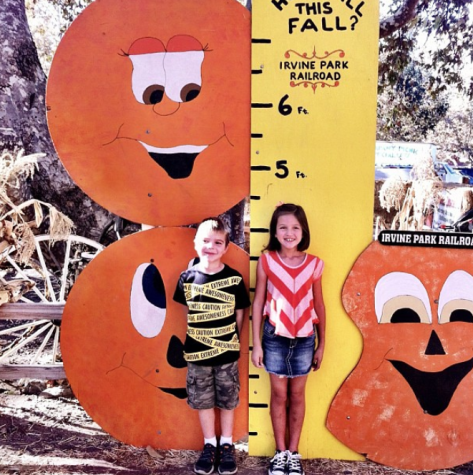 Open since mid-September until Oct. 31, Irvine Park Railroad's Pumpkin Patch is an outdoor park perfect for hanging out with family and friends. Entrance to the park is free, but vehicles that enter Irvine Regional Park will be charged a gate entrance fee. The park offers several free activities: a mildly spooky haunted house, a hay maze and Halloween-themed photo spots. Paid activities include a train ride weaving through the park's scenery, a station to pan for gold and a pumpkin patch where guests can select their favorite pumpkin to purchase. Most paid activities cost one to two activity tickets, which are sold for $7 each, or $90 for 15 tickets. Even if you don't participate in any activities, the colorful fall foliage and the Halloween spirit will still contribute to a refreshing experience. 
Tunnel of Terror OC Haunted Car Wash
A car wash normally cleans a car's exterior with water and soap, but this special car wash will also sweep away your soul. While inching forward on the conveyor belt, guests encounter disguised performers who randomly emerge from the darkness to scream or bang on the glass panels. Enhanced by flickering lights and spooky music, the terrifying ambiance will send shivers down your spine. This one-of-a-kind Halloween event has two locations—Anaheim and Fontana—and will be open until Oct. 30, with a $30 fee per car. Remember to abide by the safety rules and vehicle restrictions to ensure that you'll come out of the drive-through facility in one piece!