Seven Northwood students commit to collegiate athletics
For student-athletes, getting recruited to play in college is an extraordinary marker of success. Despite hurdles of injuries and disrupted seasons, it's time to say congratulations to these sports commits! 
Currently, Northwood has seven seniors signed to continue their athletic careers at the university level. These are Cami Alarcon (Cal State Northridge, Soccer), Ethan Chen (Claremont McKenna College, Baseball), Calvin Euper (College of Idaho, Baseball), Chloe Guntrip (Wellesley College, Lacrosse), Reina Kabbara (UCI, Track and Field), Allison Morikawa (Stanford University, Softball) and Sanjana Venkatesh (UCSB, Water Polo).
From years of practicing their sport and attending Northwood, these student-athletes have gained a sizable amount of wisdom that they hope to pass down to current and future T-Wolves.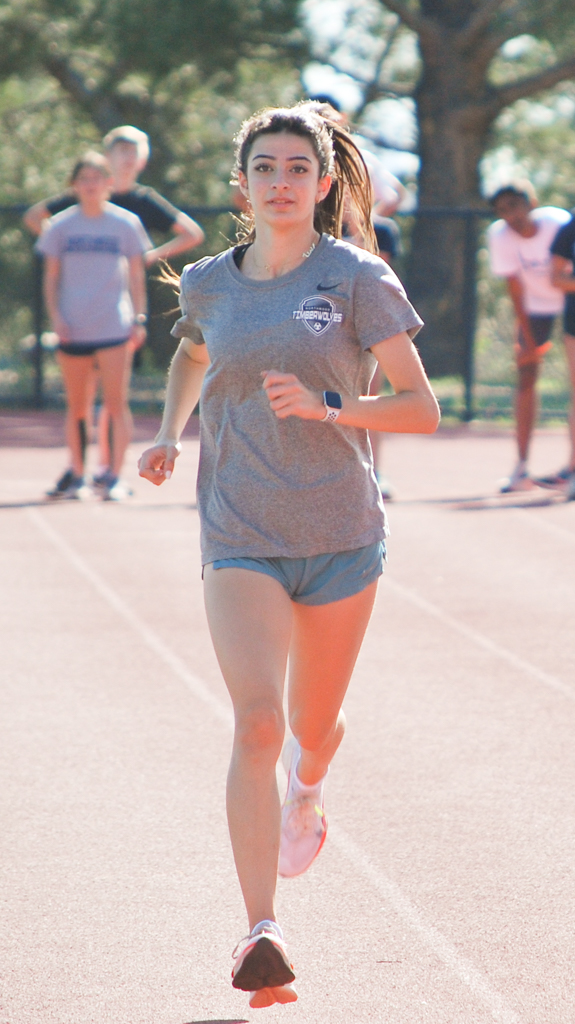 "Use tutorial wisely, especially if you are an athlete, because you don't have much time to study when you get home."
– Reina Kabbara (12), UCI, Track and Field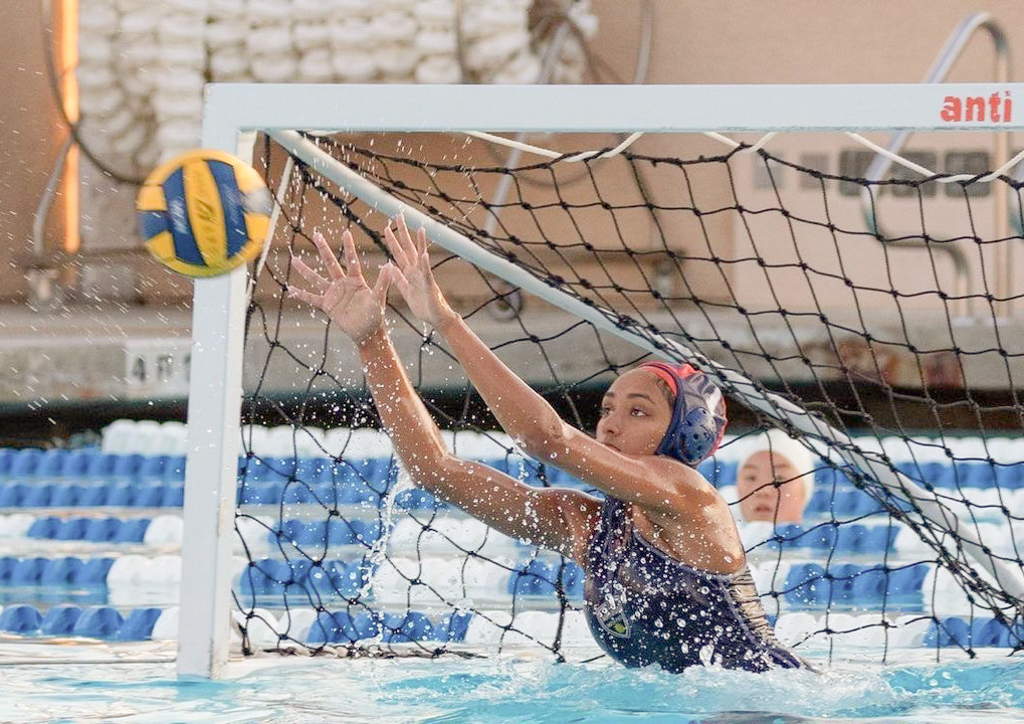 "I wish I did more things for myself rather than pleasing others in high school. To underclassmen, I'd say to try it all. You only get four years, so don't waste a moment."
– Sanjana Venkatesh (12), UCSB, Water Polo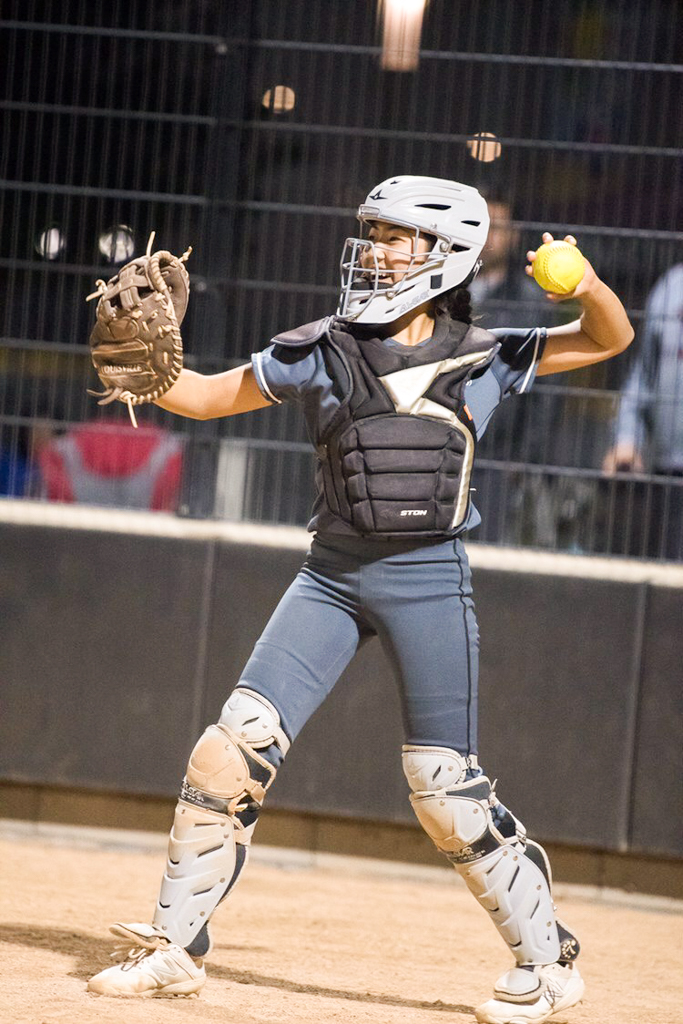 "I recommend everyone to find something they're passionate about or something they want to work towards to keep yourself motivated. Get involved!"
– Allison Morikawa (12), Stanford University, Softball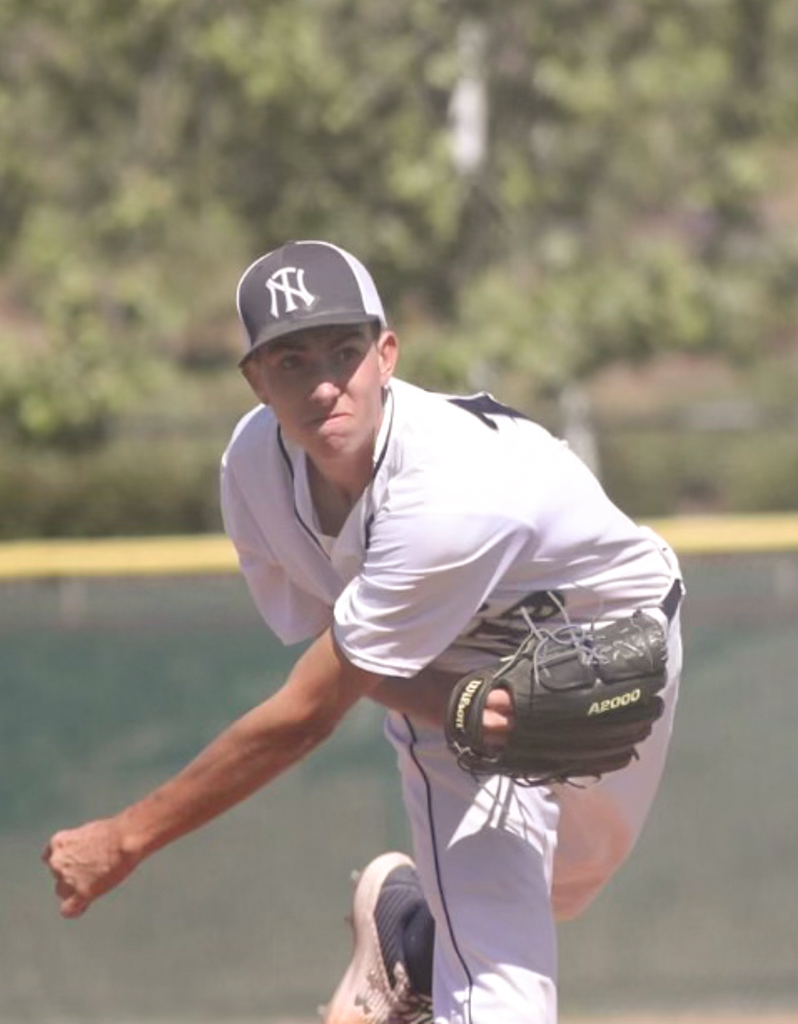 "It can be tough at times to find motivation to keep working since you don't immediately see results, but it all becomes worth it."
– Calvin Euper (12), College of Idaho, Baseball