Early Athletic Commitments
Years of effort and dedication have culminated in an impressive feat for three Northwood seniors, who recently signed athletics commitments to play at universities for the next school year. Reina Kabbara committed to UC Irvine for track and field, Allison Morikawa committed to Stanford for softball and Sanjana Venkatesh committed to UC Santa Barbara for water polo.
"I love the coaches, players and campus, and I know [Stanford is] the place I want to spend four of the best years at," Morikawa said. "I want to make the most of my time in college, whether that is winning a championship and getting to play in the Pac-12, meeting people who are passionate about what they do or taking classes and choosing a major that I love."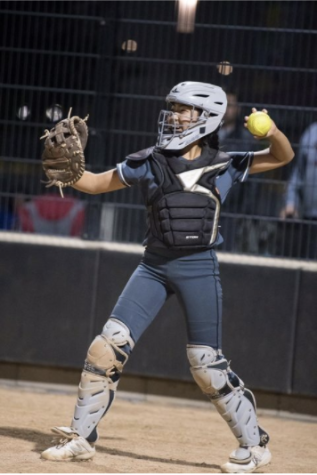 Making such a momentous choice in the heart of recruitment and application season was by no means easy for any of them, and multiple factors played key roles in determining which school each athlete ultimately chose. 
"It was definitely a hard decision because I was deciding between three really good programs and I had to decide within a week," Venkatesh said. "My parents and coaches helped me think things through, and after I visited the campus, I knew that UCSB was the place for me." 
For the three seniors, the prestige of the athletics programs was a main factor for choosing their specific schools, whose rosters list some of the best collegiate athletes in the nation. Stanford Softball and UCI Track and Field are both in their NCAA Division 1 leagues with the former participating in the PAC-12 Conference, and the UCSB Women's Water Polo team ranks in the top eight within the nation. 
"I chose Stanford because it had always been my dream school and I'd gone to their softball camps since eighth grade," Morikawa said. "I made my decision because of the amazing athletic and academic opportunities at Stanford."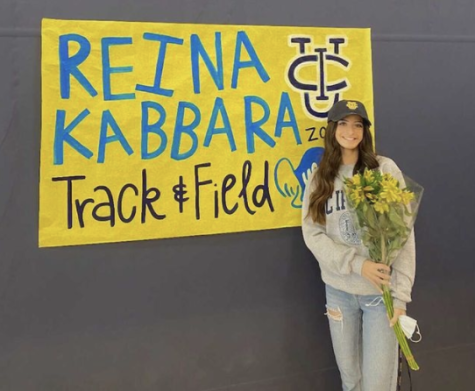 Their childhoods also played a role in determining which school each athlete ultimately chose. While Venkatesh and Morikawa chose the schools they've dreamt of attending since they were younger children, Kabarra prioritized location and proximity to the place she grew up. 
"Personally, I want to stay closer to home, and I love how close [UCI] is to the beach and the environment around it," Kabbarra said. "It was definitely a difficult choice, but I'm glad with the decision I made."
The decision was all the more difficult as all three athletes are not planning on pursuing a professional career in their sport but instead want to enter into the workforce in careers that speak more to their academic prowess. Kabbara is considering pursuing public health, while Morikawa weighs a medical or economic path and Venkatesh hopes to attend nursing school to prepare for a career as a pediatric oncology nurse.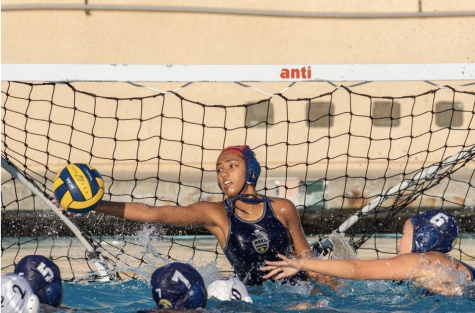 All three students encourage aspiring college-level athletes to stay focused on their goals by continuing to work hard despite setbacks or perceived failures. 
"If one thing doesn't work out, something else will," Morikawa said. "Although it can be stressful and is definitely hard work, that is what makes the decision so rewarding in the end. Enjoy everything that you get to do because of your sport because you might not have had those opportunities elsewhere. That's about it—just go out and have fun."