Spooktacular Halloween themed Google Doodles
While anxiously anticipating for Oct. 31 to finally arrive, this curated list of the best Halloween themed Google Doodle games can definitely help spice up your day.
At the start of the game, you are given four teams of witches to join: blue, red, yellow and green. Each team has their own fun slogan that reflects the witches' personality, ranging from "Better than the rest" to "Read em' and weep." Similar to Flappy Bird, you tap the screen to move your character up or down. As you collect various candies to earn points, you also need to avoid the bats and ghosts which stun your character and make you miss candies. The game can be quite frustrating because of the challenging obstacles and the difficulty of getting a perfect score, but after some practice, you'll score consistently high and gain a satisfying sense of accomplishment.
Momo, the main character in this interactive doodle, is also the pet cat of the Yellow Witch from the 2015 Global Candy Cup. The magical cat is supposed to save the academy from evil ghosts by casting spells in the form of lines and shapes. The goal is to pass all five levels, each one increasing in pace and difficulty, without losing all your lives. A pro tip: unless you have a touch screen computer, this game is much easier to beat on mobile.
The Great Ghost Duel was the first multiplayer doodle that Google released. You can either play with random players across the world or with your friends in a private room. Players are divided into two teams, green and purple, with five different characters on each team. Traveling across the map, you have to collect as many spirit flames as you can and bring them back to the homebase within the two-minute time limit. Collecting a certain amount of spirits gives a player advantageous boosts like speed and magnetism. However, opponents are able to steal spirits, which adds to the excitement and competitiveness of the game. When the match ends, a unique title, like "Ghostly Presence," is awarded to every player in recognition of their efforts, even if they weren't the most fa-boo-lous player.
Leave a Comment
About the Contributors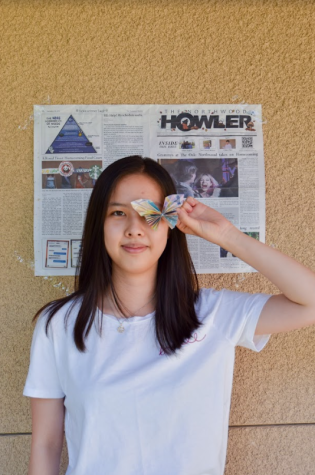 Annie Lee, Viewpoint Editor
Annie Lee is a Northwood senior and the Viewpoint Editor. Her favorite color...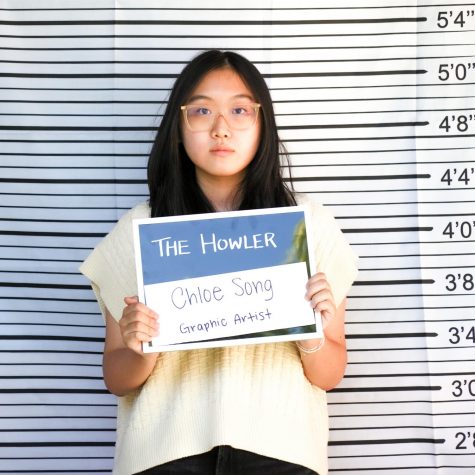 Chloe Song, Graphic Artist
Chloe Song is a Northwood senior and a graphic artist for The Howler. Alongside...