Sick snazzy student jobs
From retail workers to coaches of their own sport, Northwood student occupations are as varied as the real work force. We asked four Northwood students about their after-school jobs to put a spotlight on their terrific work. There's no job that's too small, and Northwood students have got it all.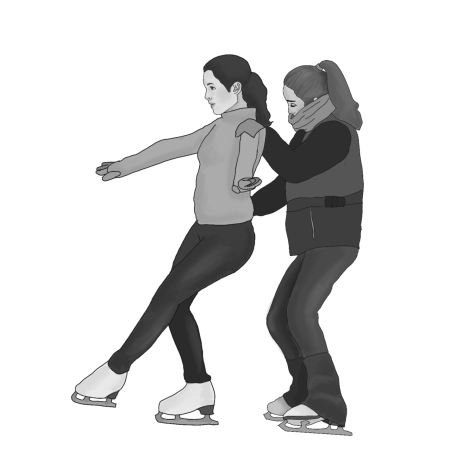 Hannah Tao (11): I'm a figure skating coach, which means I conduct group lessons for skaters of almost all ages and levels. I've been skating since I was 5 years old, and I've skated at the rink I'm coaching at for four years. When I was 12, they gave me the opportunity to be an ice intern who helps wherever needed. They recently moved me up to a paid coach because I've been there for so long and my level of skating would benefit the students. Honestly, my favorite part about the job is being able to do something good enough that I can actually help others and see them improve when they listen to my feedback.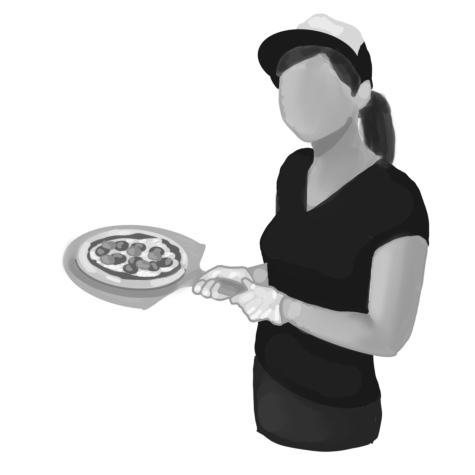 Sarah Hsu (12): I work at First Class Pizza in Woodbury Town Center. Depending on the day, I will either be serving salads and appetizers, putting on toppings or working the counter. I'm working there for the experience. I've learned a lot of skills like hard work, organization, teamwork, patience and efficiency. I've had to handle some really snarky customers, and working in customer service has taught me about the importance of being respectful and kind to others.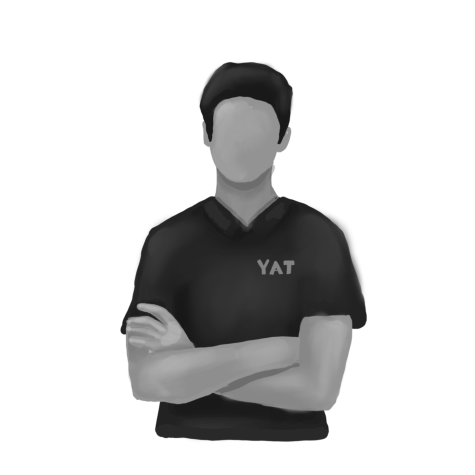 Shayan Halder (11): I work for the City of Irvine's High School Youth Action Team (HSYAT) as a department aide. In our staff meetings, we try to creatively respond to the needs of teens in our community by brainstorming ways we can address teen issues such as mental health and wellness, and we organize speaker series events and youth leadership conferences in response to teen issues. My favorite part about working for HSYAT is our Monday night staff meetings, since we're able to bond with staff members from all across Irvine and plan events together. It's really cool to hear about what's happening in other schools since I don't know too many people outside of Northwood.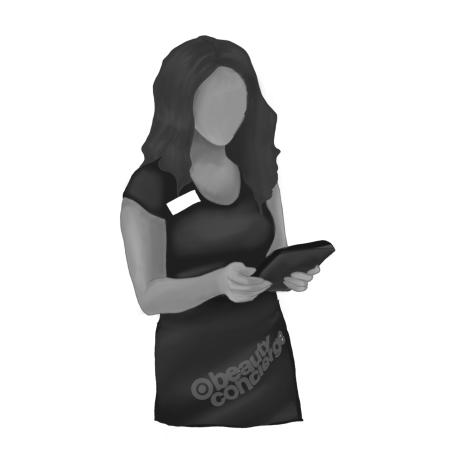 Carlene Nh
u (12): I work at Target as a beauty consultant in the beauty department, which consists of skin care, makeup, hair and other beauty-related stuff. Most of the time, I'm shelving the new products or stocking extras, but I also had specialized training to help guide guests who are looking for specific products or need help deciding how to add to their routine. My favorite part of the job is when guys come shopping for their girlfriends. It's so funny to see them struggle, but it's sweet that they're trying their best.