Some Northwood Students Eligible To Get Their Vaccine Soon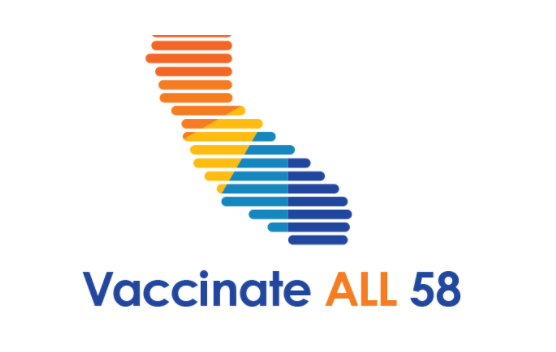 Any Californian over the age of 16 will be eligible for the vaccine beginning April 15, opening the door for Northwood upperclassmen. 
"I'm really excited to get it," senior Melanie Judd said. "I think it's important that everyone does their best to also get their vaccines and hopefully we can all hang out together again."
Those that are 16 and 17 years old are currently only eligible for the two-dose Pfizer vaccine.  Other manufacturers like Johnson & Johnson and Moderna are conducting clinical trials to see if their vaccine will be effective and safe in minors. Notably, Pfizer determined that their vaccine has 100% efficacy for ages 12 to 15. 
There are currently three super vaccination centers in Orange County: Disneyland in Anaheim, Soka University in Aliso Viejo and the recently-opened center at the Orange County fairgrounds in Costa Mesa, but vaccines can also be found at local pharmacies, hospitals and even some doctor's offices. 
"This vaccination site here at the O.C. [fairgrounds] is going to be critical to helping us reduce the number of hospitalizations, reduce the number of positive cases and get us all back to living our best lives," Orange County Supervisor Katrina Foley told the Los Angeles Times about the recently opened site. 
Orange County residents can download the Othena app or go to MyTurn.CA.gov to get notified for when they can book their appointment.
Checking pharmacy websites like CVS.com and Walgreens.com among others may also turn up appointments, though they may require a drive to neighboring cities or counties to find them. You will need an ID, an insurance card (if you have one), and parental consent to receive a vaccine if you are under 18. The vaccine is free of charge. For more information about the vaccine, visit covid19.ca.gov.
"I fully support this measure because I miss traveling and going to concerts," senior Ryan Talebi said.