Most promising Golden Globe winning films of all time
Ryan Wu, Staff Writer
March 22, 2021
For more than 75 years, the Golden Globe Awards have rewarded actors, directors, composers and screenwriters for showcasing their talent and translating their vision onto the big screen. As the 78th Golden Globes aired live on Feb. 28, let's take a look back at some of the more notable moments of the entertainment world in the last decade.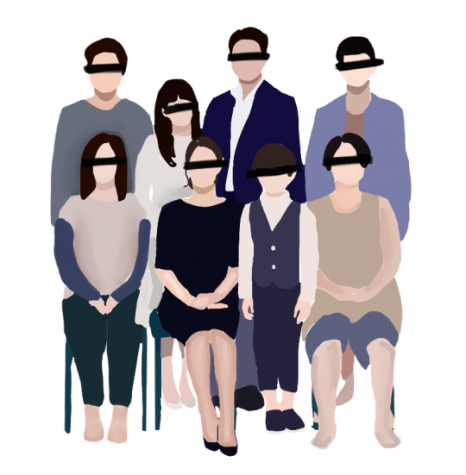 "Parasite" Wins Best Foreign Film in 2020:
The Golden Globes have a rule that requires movies nominated for the Drama Motion Picture and Musical or Comedy Motion Picture categories to have at least 50% of their dialogue in English. Although "Parasite" couldn't qualify for Best Picture because of this, it received a nod in the form of Best Foreign Film on its journey to sweep multiple film award shows such as the Oscars. The film is about the story of the Kims, a poverty-stricken family, who cunningly put themselves at the service of an overly wealthy family, the Parks. "Parasite" gives a compelling critique of capitalism by showing that the lower class scramble for scraps while the rich live a more-than-comfortable life of extravagance. Some say that the title refers to the poor family that infiltrates the home of the rich family and leeches them for their money; others maintain that the rich family's unwillingness to mop their own floor or drive their own cars makes them the true parasites as they leech off the poor for their labor. Either way, director Bong Joon-Ho created an insightful social satire that kept the world buzzing. "Once you overcome the one-inch tall barriers of subtitles, you will be introduced to so many more amazing films," Bong said in his award acceptance speech.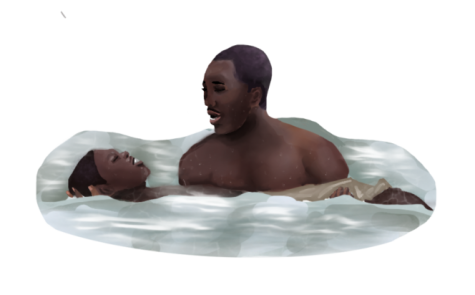 "Moonlight" Wins Best Picture in 2017:
"Every performance, every shot choice, every piece of music, every lived-in setting—it's one of those rare movies that just doesn't take a wrong step and climaxes in a scene not of CGI or twists but of dialogue that is one of the best single scenes in years," Rogerebert.com editor Brian Tallerico said about this coming-of-age film. "Moonlight," which won Best Picture at the Oscars in the same year, is about the life of a young black man named Chiron growing up in a crime-ridden neighborhood in Miami. The story is told in three parts, each representing a defining moment in Chiron's life as he navigates through problems surrounding his dysfunctional family and his sexuality. Most importantly, "Moonlight" is about discovering one's identity: All three parts have the protagonist undergoing physical and emotional transformations in response to his inner turmoil and external pressures that control the way he expresses himself to others. Being centered around the black male identity and issues with masculinity, the film offers a masterful take on subjects that never get old. The engaging plot was paired with an exceptional cast, with Mahershala Ali and Naomie Harris both receiving Golden Globe nominations for best supporting actor and supporting actress, respectively.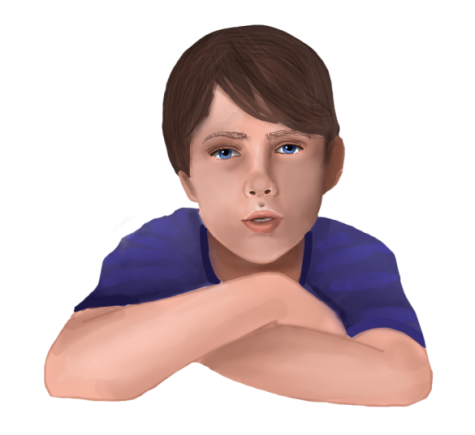 "Boyhood" Wins Best Picture in 2015:
"Boyhood" was perhaps the most technically innovative of the three films on this list, as the film crew filmed the same cast for over 12 years to weave one of the most unique depictions of the highs and lows of growing up. Ellar Coltrane, who portrayed Mason, the protagonist of "Boyhood" who audiences literally saw grow up in front of their eyes, was only six years old when he was picked to star in the movie and was a year away from legal drinking age when "Boyhood" premiered. In director Richard Linklater's noble attempt to keep the plot as close to real life as possible, the film shows the kids' changing interests, their divorced parents' various relationships and the little intricacies of all of their lives that wouldn't have otherwise been portrayed as eloquently in the form of multiple movies. The movie's quick transitions between the years in its three-hour runtime parallel its main message, which is the ephemeral nature of life and one's ability to accept that fact. Its power to capture the blur of growing up makes it one-of-a-kind, and there has yet to be another film that is comparable to "Boyhood" in this regard.