AcaDeca (Aca)Decks their competitors
The Northwood Academic Decathlon team won 37 medals at the county competition from Jan. 13 to Feb. 6.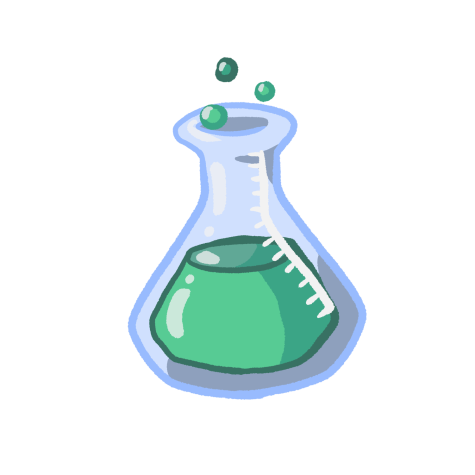 The team of 30 students competed across 10 different subjects, including economics, essay, speech and music. Students who placed in the top five of each category earned a medal.
"I am especially proud of the teamwork all of us put in to prepare for the competition," junior Peter Hsu said. "We held study sessions every week leading up to testing."
Each year, students focus on a specific theme around which all the categories are centered around. This year, while each section of the competition had a slightly different format, all topics were related to the Cold War.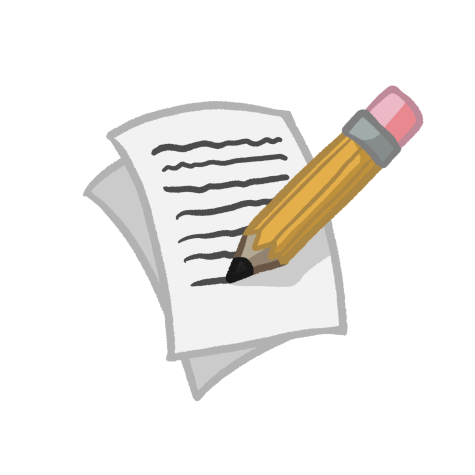 "In the science event, we were tested on the fundamentals of astronomy and the history of the Space Race," Hsu said. "In literature, we read 'Cat's Cradle' by Kurt Vonnegut and analyzed how Cold War authors addressed the issue of nuclear weapons."
Because the theme covers a span of many years, the topics of the different categories were broad as well.
As a result, preparing for Academic Decathlon required extensive study in the category that one chose to compete in.
Considering the virtual setting of the competition this year, the students were faced with a variety of challenges. Notably, while studying was largely done in groups in prior years, students had to explore different study materials this year.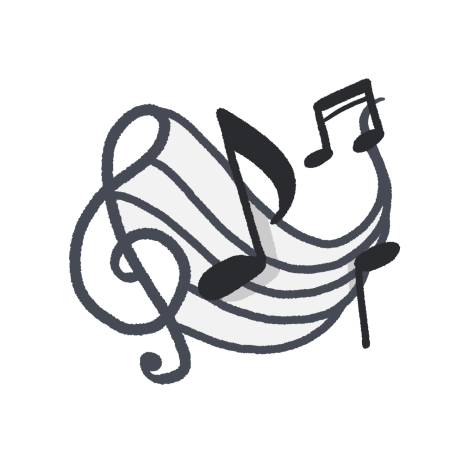 "I read through the study guide of the subject that I was focusing on to prepare for the competition," junior Sriya Adunur said. "I took notes on the study guide and then memorized the main details of each section. There were also many quizlets that other Decathletes made to study, so I found those to be helpful."
Although Northwood Decathletes are not moving on to the state competition due to an insufficient number of varsity members, the successes of each individual student contributed to a high score for the team.
The members are looking forward to next year's competition, where they can continue to learn and gain lifelong skills.
"My favorite part about Academic Decathlon has to be the spirit of the decathletes," Hsu said. "The Decathlon pushes you to understand material across      all disciplines and have excellent soft skills on top of that. No decathlete can achieve this without fellow team members who have the same enthusiasm and drive to tackle such a challenge."