Design your own date
Figuring out the perfect Valentine's Day date is already a hard task and a pandemic added on top of it isn't making it easy. These socially distanced date ideas are sure to make sure to amaze your significant other.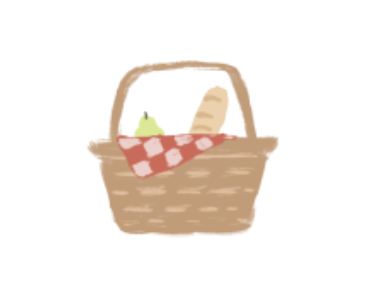 Picnic Date:
Watch the sunset while laying down on a blanket with a charcuterie board filled with cubed milky cheeses and sliced savory meats for the perfect socially distanced picnic. While you may have to pay around $15 for a delicious charcuterie board, almost everyone has a blanket in their house. Luckily for you, Irvine has amazing views and parks to go to like Heritage Park or Shady Canyon Trail.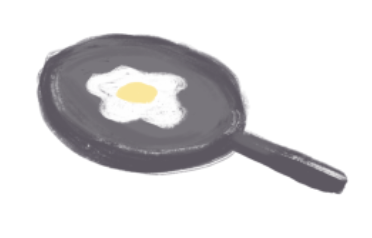 Cooking Date:
Why bother going through the hassle of ordering takeout when you can put on an apron and cook your own food with your date through Zoom? Pick out a recipe that you both haven't seen before, whether it's a dinner dish or dessert, and just start cooking while on call. Once you're both done, you can both enjoy your tasty creations with a romantic comedy.
Minecraft Date:
Explore vast caves, build fantastic houses and have your own date right in Minecraft! While the game is fun already, having someone to play with is even better. By buying a Realm for $7.99, you and your date can enjoy your own Minecraft world. Build anything your hearts desires or explore the world. Try out the minigames that come with realms.
Surprise Food Roulette Date:
Watching movies online and eating food delivered to you can get repetitive for a date, so why not change things up? Let your significant other choose what food gets delivered to you and you do the same. Have some fun guessing what each of you got for each other.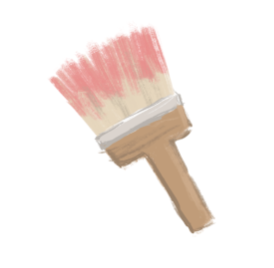 Bob Ross Date:
Be happy little trees and paint with your significant other while listening to the calm voice of Bob Ross. Bob Ross painting tutorials can be found on Youtube, so all you need is a canvas and painting supplies. Luckily, painting supplies can be bought around $10 at stores like Jo-Ann and Michaels.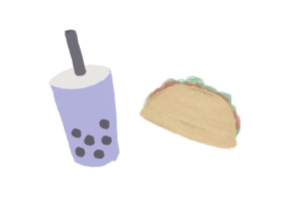 University Town Center Date:
If you and your significant other want to spend some time outside, University Town Center and Turtle Rock Trail is the perfect place to do that. Start off your date by getting drinks at Cha for Tea and grab a takeout order from the nearby restaurants. Walk through UCI's Aldrich Park, filled with cherry blossoms and tall trees. Finally, as the sun begins to set, cruise through Turtle Rock Trail for the perfect photo opportunity.