Mock Trial heads into the competition season
Northwood's Mock Trial team competed against University High School on Feb. 2 and Arnold O. Beckman High School on Feb. 4 in the annual Constitutional Rights Foundation competition.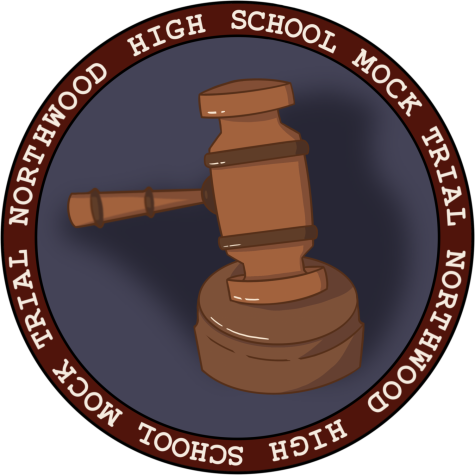 The competition involves student witnesses and attorneys being scored on their performance during pre-trial motions, opening statements, witness testimonies, cross-examinations and closing arguments. In the first round out of two, Northwood's defense team lost against University's prosecution team by a final score of 406-438. In the second round, Northwood's prosecution team lost to Beckman's defense team by a score of 591-610. In the third round, Northwood's defense team won against Katella's prosecution team by a score of 435-395.
"The trial was extremely nerve-wracking, but it was also so amazing," prosecution attorney freshman Ally Venezia said. "Doing it on Zoom was a lot different than I expected, but I'm proud of what the team and I did."
The defendant in this year's  mock trial is Lee Croddy, an anarchist YouTuber on trial for aiding the burglary and assault of a government official by one of his fans, as well as acting as an accessory after. During the team's weekly four-hour Zoom meetings, workshops are held for individual roles, such as witnesses developing characterization or attorneys practicing using and responding to objections, as well as full group sessions where the teams do full run-throughs of the trial.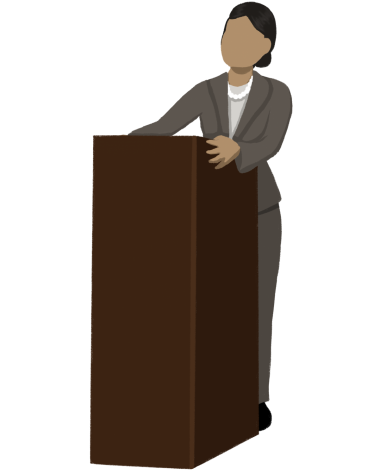 "Even with things moving online, I've been really impressed by everyone's willingness to show up and improve," Mock Trial co-president senior Michael Tsai said. "Mock Trial has always had a big time commitment, so I'm really thankful that we have such dedicated members."
In the fall, Northwood Mock Trial also competed in the annual unofficial Mock Trial competition hosted by JSerra High School, winning two rounds out of four. More recently, the club conducted practice trials with University  and La Quinta High School to get more authentic practice where the teams had to think on their feet, parallelling a true trial.
"Our team members have definitely stepped up to the challenge of a 100% virtual meeting and competition system," Mock Trial vice president junior Jasmine Chhabria said. "I couldn't be more proud!"