Developments in COVID-19 vaccines
As COVID-19 cases surge in the United States and Europe, pharmaceutical companies AstraZeneca, Moderna and Pfizer have announced promising results for prospective COVID-19 vaccines.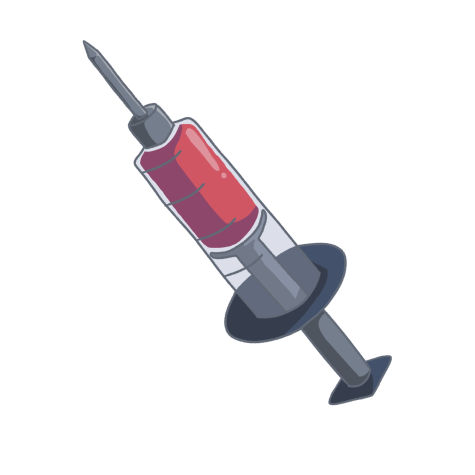 Out of the three treatments, Pfizer has shown the most success during clinical trials, with a 95% effectiveness on rats. The most significant side effect is fatigue, and to complicate things further, the vaccine must be stored at -94 degrees Fahrenheit. However, this is difficult for many hospitals due to the need to transport and store the vaccine at sub-zero temperatures in specialized freezers. Moderna is second with a 94.5% effectiveness rate and side effects including fatigue and aching muscles and joints. AstraZeneca has two different regimens at 62% and 90% effectiveness with no known side effects after clinical testing.
Moderna announced on Nov. 25 that the European Commission will be securing 80 million doses to distribute across Europe as early as December and globally in early 2021.
"We appreciate the confidence the European Commission has demonstrated in our mRNA vaccine platform," Chief Executive Officer of Moderna Stéphane Bancel said in an official press release. "We recognize that tackling this global pandemic will require a number of solutions, and we are proud of the role Moderna has been able to play in this global effort."
The U.S. reached over 276,000 total deaths due to COVID-19 and averages close to 200,000 cases each day. The recent surge has been attributed to businesses reopening across the country despite high numbers of cases. Furthermore, as public safety and social distancing guidelines are continuously extended, many refuse to stay home or wear masks.
This increase in cases is predicted to worsen with the approaching holiday season, leading to widespread travel across the country and large gatherings with little adherence to safety guidelines.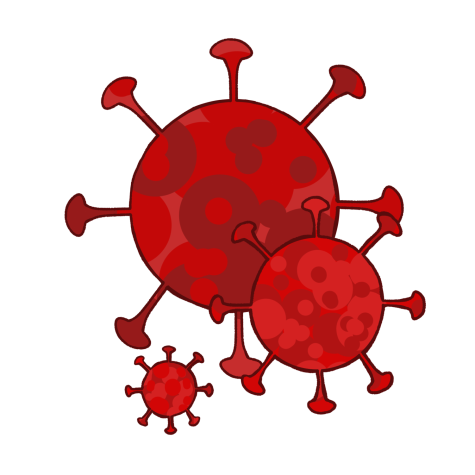 "To the extent possible, keep the indoor gatherings as small as you possibly can," Director of the National Institute of Allergy and Infectious Disease Anthony Fauci said. "By making that sacrifice, you're going to prevent people from getting infected."
To contain the surge, Governor Newsom has issued new lockdown guidelines as counties continue to report increases in hospitalizations. However, these guidelines will only take effect if a county's Intensive Care Unit capacity drops below 15%. This lockdown will force care facilities like hair salons, gyms and nail salons to be closed while retail stores will have to limit customers and restaurants may only allow pickup or takeout.
"We really all need to step up," Newsom said when announcing the new stay-at-home order. "We need to meet this head-on and we need to do everything we can to stem the tide, to bend the curve."