Good-bye to a Northwood Legend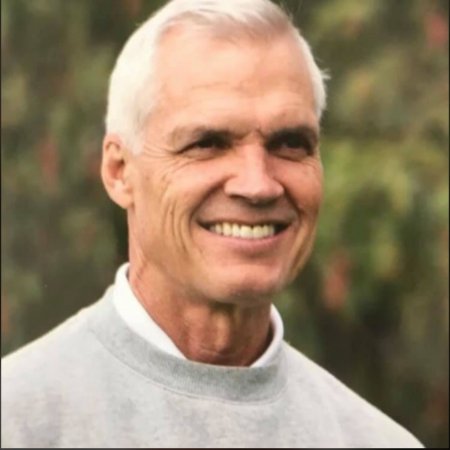 Northwood Basketball Coach Tim O'Brien passed away due to cancer on Oct. 9. 
O'Brien had a long, successful career, coaching Estancia High School to a CIF D3 state championship in 199, coaching at Orange Coast College for seven seasons, and coaching at NHS for 14. 
"He gave everything his full effort and he dedicated his life to the team," varsity player junior Devon Huang said. "He was the most competitive person I knew." 
O'Brien's love for basketball made him a well-known figure in the area, and many coaches and athletes alike have been impacted and inspired by his dedication, drive, and sincerity.
"He was so influential to everyone that he met," varsity player senior Zach Fuji said. "There were so many lives that he touched, including mine. He always set our team up for greatness and set us up to be better people off the court as well."
O'Brien always went step further than simply teaching the sport. He shaped young minds by combining their love of basketball with the life skills it entails, emphasizing the importance of virtues such as strategy, teamwork, sportsmanship, much more than skill and athleticism. The life lessons he taught will continue to influence the numerous students he coached.  
He taught not only basketball but also life lessons. He taught us players what we needed to do to be good men in the world," Huang said. "Coach was remarkable because his first priority wasn't to make a team full of great players, but to make the team full of great people. He taught us to appreciate each other, the adults in our life, and everything that we had."
The NHS community truly appreciates O'Brien and everything he has done, and his legacy will continue to live on here at Northwood. He is survived by his wife and two children. To stand in support and solidarity, NHS Athletic Boosters has set up a memorial fund for his family. If you are able to, please donate here or drop off a check at the front office made out to "NHSAB – Tim O'Brien."