"Is it October yet?": Recap of major events this fall
From a global pandemic to one of the largest series of protests in U.S. history, a myriad of world-changing events have occurred in 2020 thus far. Although there is still history to be made, here is a recap of some of the most important events that have happened in the past few months.
California wildfires: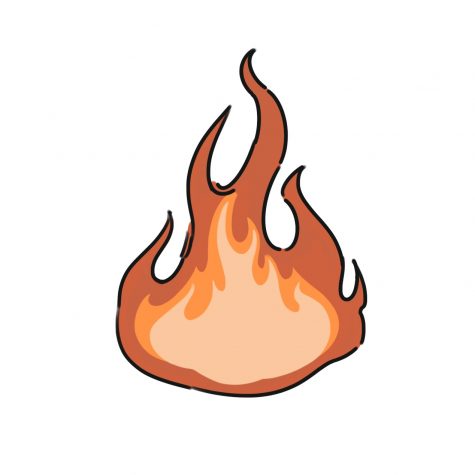 Wildfires across the U.S. west coast have burned over 3,000,000 acres of land in August and September, damaging and destroying nearly 5,000 structures.
The damage caused by the fires far exceeds previous years, with 7,718 incidents of wildfires statewide. The August Complex fire, which has burned over 750,000 acres of land, is only 30% contained. Firefighters are quickly running out of resources to contain and mitigate the damage. California has a long history of using inmate firefighters, and California Gov. Gavin Newsom signed a bill on Sept. 11 allowing inmate firefighters to be eligible for firefighting jobs upon release.
Lebanon explosion:
A large fire caused a devastating explosion in Beirut, Lebanon's capital, killing 191 people and woundingmore than 6,500 on Aug. 4.
The resulting explosion in a warehouse at the Pourt of Beirut levelled nearby buildings and caused $10-15 billion in damage. Beirut is currently assessing the damage and working on recovery.
Lebanon's Higher Council of Urban Planning has limited real estate transactions and new construction for now, but will need over $500 million to restore important heritage and cultural sites.
Japanese Prime Minister Shinzo Abe's resignation:
Japan's longest-serving prime minister Shinzo Abe resigned due to illness on Aug. 28.
Abe expressed regret for resigning in such a critical time for the economy, but claimed he wanted to avoid making political mistakes due to his illness.
Despite past achievements such as securing the 2020 Olympics and restoring Japan to relative economic health after a devastating series of natural disasters in 2012, he leaves behind a deeply damaged economy due to the COVID-19 pandemic as well as the postponement of the 2020 Tokyo Olympics.
Oppression of Uighur Muslims in China:
China is under scrutiny from human rights organizations as recent investigations have shown a violation of human rights through detention camps that target Chinese Uighur Muslims. The Chinese government has been accused of imprisoning over a million Uighurs and adopting the forced sterilization of women.
However, China denies the existence of malpractice and has labelled these camps as "re-education centers." Members of the Uighur claim to have been detained, interrogated and beaten for their religion. Many argue not enough is being done for the Uighur minority.
Europe's largest refugee camp burned: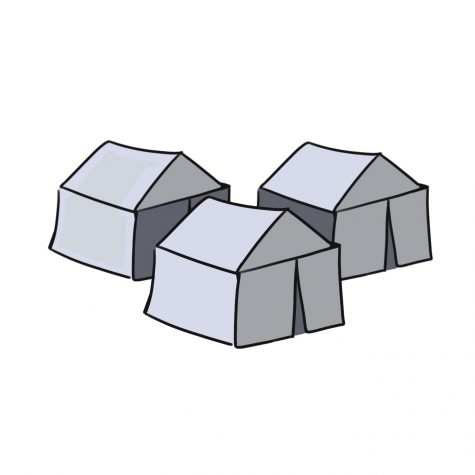 Europe's largest refugee camp on the Greek island of Lesbos burned down, leaving nearly 12,000 residents requiring aid on Sept. 8. The camp faced terrible conditions prior to the fire, and over 30 people had been diagnosed with COVID-19. Efforts are being made to house people in new tents.
France and Germany are working to help relocate immigrants from the refugee camp. Although the investigation is not complete, the fire is thought to be from arson over dis- content with COVID-19 lockdown policies.
Death of Ruth Bader Ginsburg:
Supreme Court Justice Ruth Bader Ginsburg died at 87 on Sept. 18 due to pancreatic cancer.
Ginsburg, appointed in 1993 by Bill Clinton, worked on numerous social issues including women's rights, discrimination and immigration.
Ginsburg's replacement is a highly polarizing issue. Despite her wishes to be replaced after a new president is elected in 2020, Republicans argue a new Supreme Court Justice should be appointed immediately while Trump is still in office.