Music Recs from Smaller Artists
Although many famous artists are backed by large companies, with the help of the Internet, anyone can become a musician. Smaller, self-made artists have their own unique styles and, with the overwhelming varieties of music available on different platforms, it is hard to decide which artists deserve your attention. Here is a list of five smaller musicians that are worth checking out.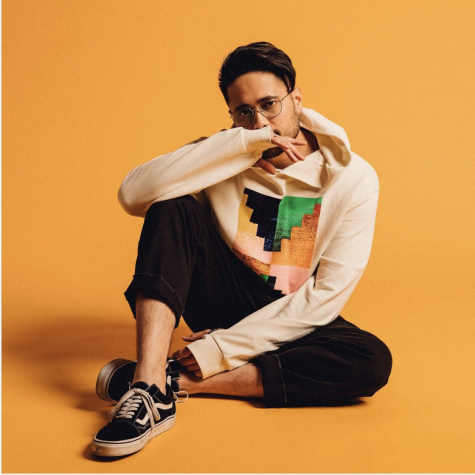 Artist: Travis Atreo
Newest release: Love Drunk (album)
Notable releases: Clean (single), Should Have Been Us (single)
Mood words: clean, groove, chill, smooth, positive 
Travis Atreo is a songwriter and recording artist who just released his first album in 2020. With its laid-back beats and chill instrumentals, "Love Drunk" is perfect for listeners who just want to groove. Atreo's smooth voice is not only soothing, but also uplifts any mood with its brightness and feel-good vibe. Besides creating original music, Atreo also records covers of popular songs weekly on his Youtube channel and streams live concerts on Twitch three times a week.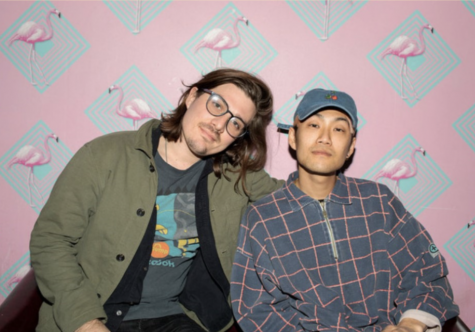 Artist: Summer Salt
Latest release: Avenue G (EP, a collection a few songs)
Notable releases: Driving to Hawaii (EP), Happy Camper (album)
Mood words: paradise, lazy, breeze, sunny, island
Summer Salt is a musical duo that released their EP "Avenue G" just this year, which features four lazy, feel-good songs. All of their lyrics encapsulate the feeling of slowing down and enjoying the journey of chasing after their dreams like a breezy car ride on a tropical island, going after the definition of paradise. Their music is best for listeners who feel laid back and just want to have a good time.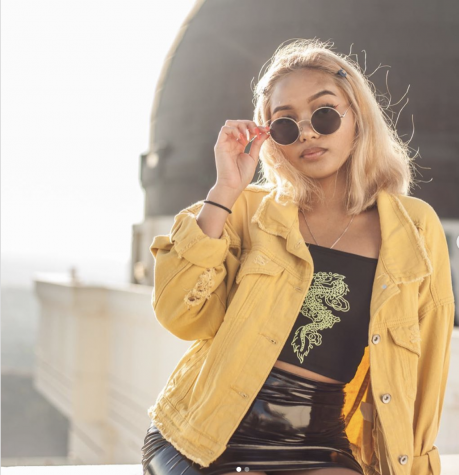 Artist: Jereena Montemayor
Latest release: By Your Side (single)
Notable releases: Rose (single), I Like U (single)
Mood words: smooth, easygoing, chill, graceful, ethereal
Jereena Montemayor is an up-and-coming singer who started out by posting covers of popular songs on Youtube, and is now composing and singing her own music. With a voice smooth as butter over the laid-back instrumentals, Montemayor makes you fall in love with her music in the blink of an eye. "By Your Side" features a feel-good tune and easygoing beat, the perfect song to kick back to.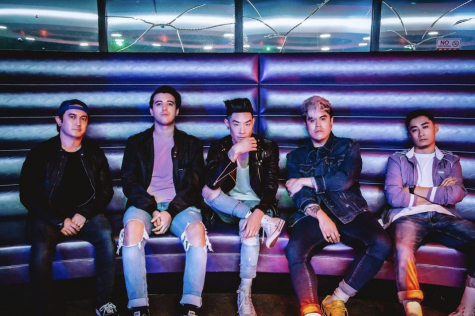 Artist: FYKE
Latest release: Regret (single)
Notable releases: Disorder (album), Nightmares (album)
Mood words: emotional, cathartic, connected, relatable, belonging
FYKE is a five-member rock band whose music mainly focuses on social issues and mental health in addition to expressing dark human emotions. Despite addressing heavy topics, their music is still upbeat and enjoyable to listen to. Their most recent single "Regret" expresses the sentiment that life is precious which is only magnified by the pandemic. This single is the first teaser for the release of their upcoming album, which was written and produced during quarantine.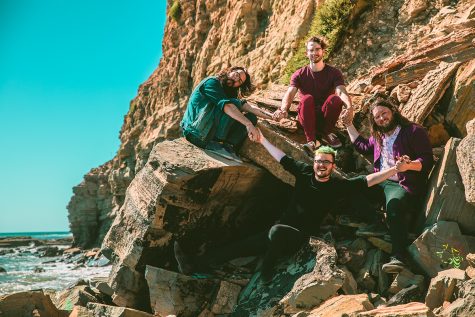 Artist: glass beach
Latest release: running (single)
Notable release: the first glass beach album
Mood words: experimental, chaotic, weird, charming, cathartic
Glass beach is an experimental and self-proclaimed "genreless" band, pulling from diverse influences to create a fusion of music in a disjointed and yet cohesive way. Their debut album "the first glass beach album" is chaotic and ambitious as a result of abandoning the normal limits of genres, truly showcasing the band's ability to compose. Despite the bizarreness of glass beach's musical style, there's a certain charm and cathartic element to their compositions.