A summer bucket list
To All the Boys I've Loved Before – Jenny Han
Yes, the book (not the movie). The story centers around the love letters that protagonist Lara Jean pours out her heart in–and never sends. The first of its trilogy, Han's novel is a well-crafted high school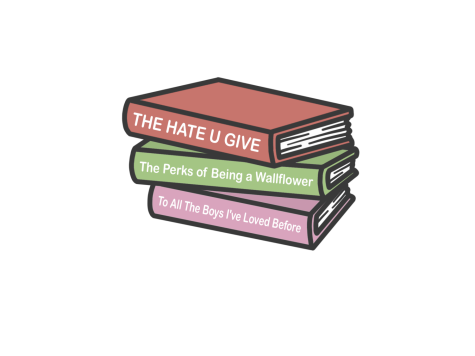 romance. It's a little bit funny, a little bit heartwarming, and a whole lot charming- -and might very well inspire you to do some soul searching of your own.
The Perks of Being a Wallflower – Stephen Chbosky
The book you've probably heard of but might not have read. To call it an emotional rollercoaster would be an understatement, what with its page-turning drama and inevitable angst. A bestseller with a cult following, Chbosky's iconic coming-of-age novel highlights the one-of-a-kind experience that is high school.
The Hate U Give – Angie Thomas
So much more than a powerful statement on self-identity and societal injustice, the fictional story of 16-yearold Starr Carter is a necessity for those faced with the challenging task of pre-adulthood. It's raw, it's honest, it's real. "Sometimes you can do everything right and things will still go wrong. The key is to never stop doing right."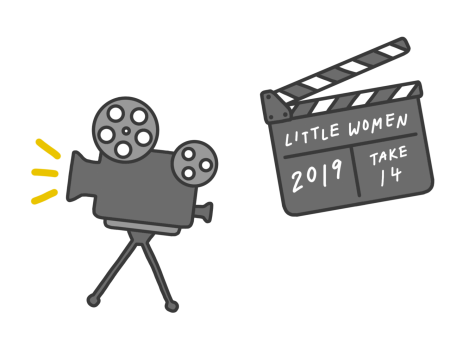 Little Women (PG) 2019
This heartwarming film follows a family of four sisters during the early 1860s as they challenge patriarchal norms. They each have different dreams; Meg prioritizes having a family, the wild and spirited Jo wants to be independent and publish her writing, Beth loves playing the piano, while Amy idealizes living a wealthy life. Although it is important to be confident in your own ambitions, the film reveals the significance of also supporting those of others.
Inception (PG-13) 2010
Thief Don Cobb can travel through dreams to steal people's secrets, but is offered a chance for redemption by planting an idea in someone's mind. As Cobb and his team venture between different levels of dreams, scenes are constantly changing, and they have to adapt to new obstacles. Life often presents you with unexpected changes, just like this quarantine, so it's important to be resilient.
Hairspray (PG) 2007
After trying out for a segregated dance show in the 1960s, high schooler Tracy Turnblad faces challenges due to her weight and realizes the detrimental effects of segregation; she has to choose if she wants to stand up to societal norms in this comedic musical. If you ever witness an injustice, whether it's at school or outside, take action instead of just being a bystander