Redesigning IUSD school logos
I've recently been getting into graphic design as a hobby. In fact, I downloaded Adobe Photoshop on my computer just now, and it's been really fun clicking on all of the buttons. As a student, I couldn't help but notice the horrifically-designed logos that are meant to represent the various IUSD schools. Unfortunately, I don't have the time to redesign all of them, but I did what I could (my services are in very high demand, you see).
Woodbridge High School Warriors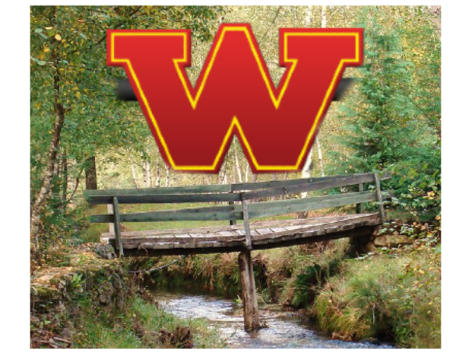 I have a very important question: Why is the school called "Woodbridge" when I see no wood nor bridge on the logo? Also, the concept of warriors is quite outdated. I replaced the old concept of warriors with a much better concept, the wood bridge, seamlessly incorporating it with the already-existing W symbol.
Irvine High School Vaqueros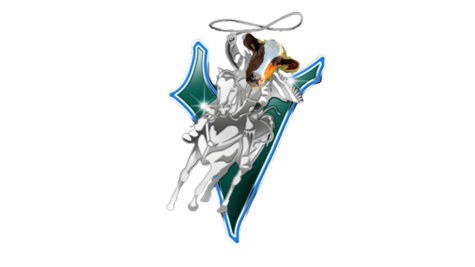 Vaquero is the Spanish word for cowboy, and these historically are herders of cattle. But what about the cows? Cows deserve representation, and I am going to start that movement with this logo. With our collective efforts, we can move mountains (and cows).
University High School Trojans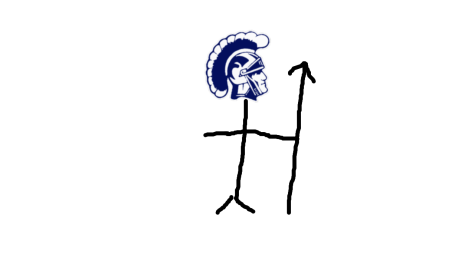 Let's be honest, the only things people remember about the Trojan War is the big wooden horse and a man with a heel as his greatest weakness. The Trojans lost the war that's named after them anyways, so there's no need to change the concept behind the logo itself.
Portola High School Bulldogs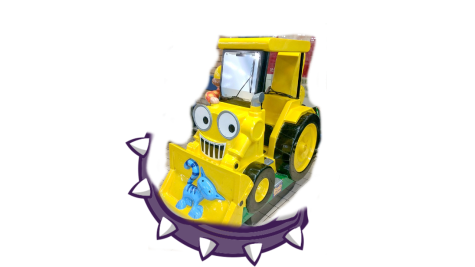 Honestly, I was debating whether Portola should get a redesigned logo or not. They're still quite a new school and haven't earned the honor of having me redesign their logo. However, I believe their current logo, with a little tweaking, is perfect. The mascot of a bulldozer represents the constant construction happening in a new area of the city.
Northwood High School Timberwolves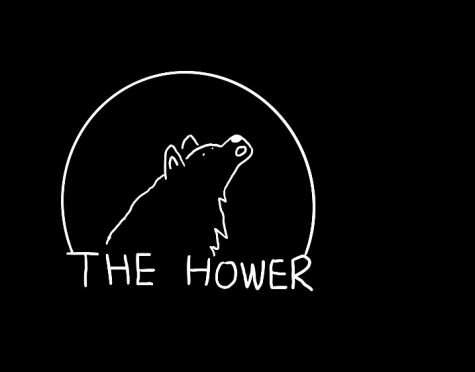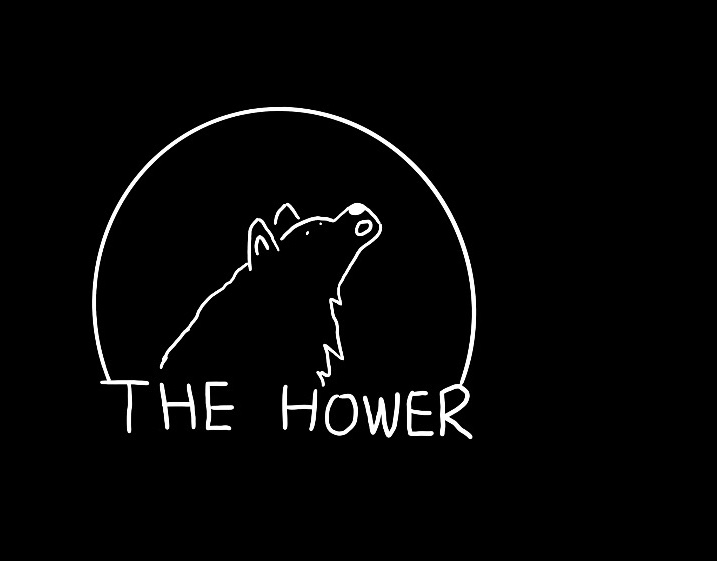 Obviously, we can't forget about our own school. As the most prominent news publication on campus, I propose we replace the Northwood logo with the obviously superior logo, the Hower.
Sierra Vista Middle School Chargers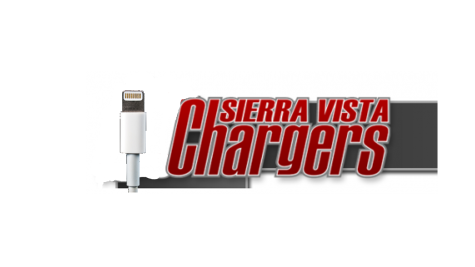 I understand that a lot of our current underclassmen never had the opportunity to have that quintessential middle school experience, making Sierra Vista a great option to consider for schooling. Some high schoolers don't act their age anyways—maybe they just need a few more years to charge back up to 100% like the rest of us.
Images provided by their respective schools and Creative Commons.