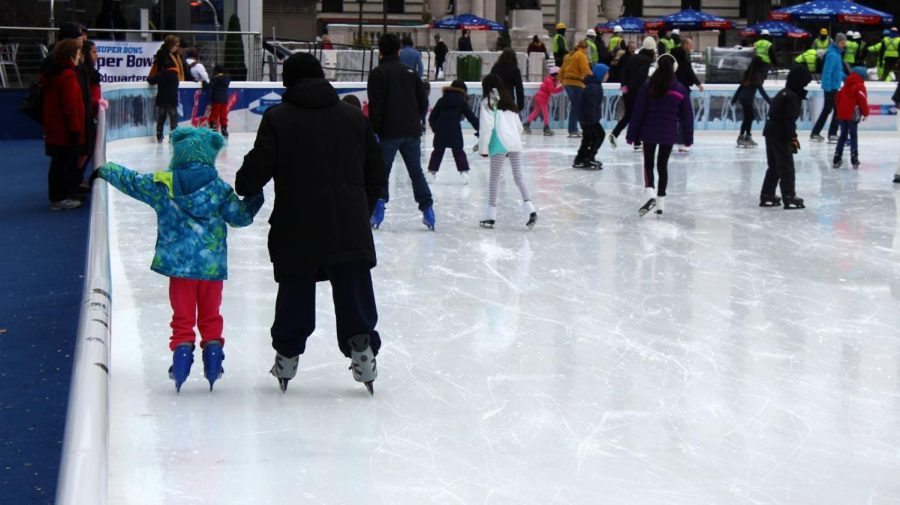 Nasir Khan Saikat on Creative Commons.
FivePoint Skating Rink
For those wanting to celebrate the winter holiday season, FivePoint offers opportunities for skaters of all ages and experience levels with four indoor ice rinks, a full-service restaurant and bar, cafe and gym.
Don't miss their upcoming themed skate nights, such as the ugly holiday sweater-themed public skate session on Dec. 17 at 8 p.m. Then, on Dec. 20 from 3-7 p.m., the Great Park will also be hosting the 2022 holiday recital, a show featuring skaters of all skill levels and ages with free admission.  
The rink has 1,000 professionally maintained ice hockey and figure skates. For public ice skating sessions, admission for all ages is $16, skate rentals are $6 and skate aid rentals—for beginners seeking additional support on the rink—are $13. You can purchase passes and view the schedule for skate sessions through their website.
FivePoint Skating Rink  
888 Ridge Valley, Irvine, CA 92618