The Howling Reviews: Pump(k)in' up the Spice
Although the inexplicably warm California weather may beg to differ, fall is in full swing, and that means familiar nutmeg-tinged, rich, pumpkin flavors are returning to your Starbucks order. This month for the Howling Review, we are rating classic fall drinks from Starbucks, Panera Bread and Peet's Coffee to give you a thorough guide on what's a Pump vs. a Dump this autumn.

STARBUCKS: PUMPKIN SPICE LATTE (ICED)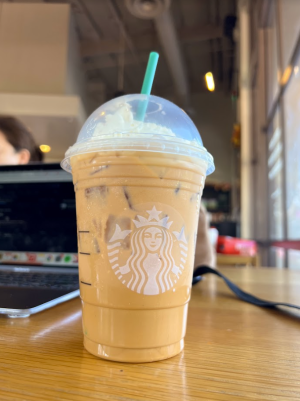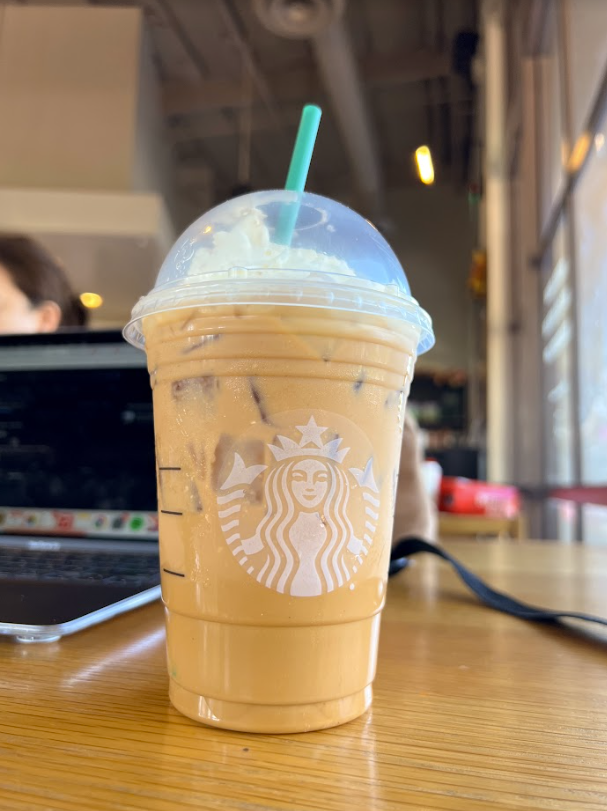 When we were younger, we used to look up to the iconic "Starbucks PSL" arriving each year. Perhaps the burden of age and college apps have dampened our opinions, but this was fairly mediocre. There was a lack of pumpkin flavor for the amount of milk put in, the whipped cream was watery and sparse and the cinnamon was too heavily concentrated at the top. However, something about the Starbucks cup is oddly appealing, which increases presentation points. Starbucks is also consistent with their pricy drinks, so the $5.95 was pretty standard.
OVERALL RATINGS: 
Fall Flavor: 3/5
Presentation: 3/5
Worth it?: 2.25/5
PANERA: ICED CINNAMON CRUNCH LATTE
Panera claims that "Cinnamon Crunch trumps pumpkin," hence their decision to exclude pumpkin drinks from their menu and promote their new latte, inspired by the Cinnamon Crunch Bagel instead. But we're not huge fans. Besides being essentially just watered down coffee, there wasn't a smidge of cinnamon or fall flavor in sight. 
The drink came in a large plastic cup, the same one used for their Charged Lemonade and refillable fountain drinks, with a layer of visible water floating on top of the separated coffee. Luckily, we paid $5.98 using a gift card. If you're into regular coffee with whipped cream, we have to admit it's a pretty good deal for 20 oz.
OVERALL RATINGS: 
Fall Flavor: 1.5/5
Presentation: 2/5
Worth it?: 2/5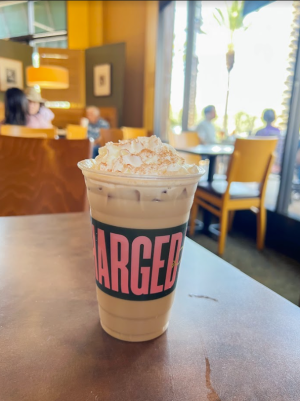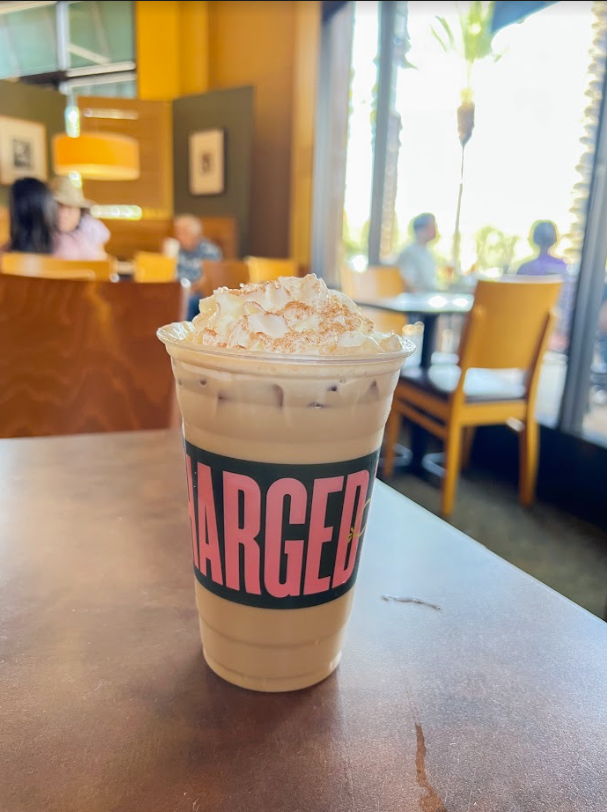 PEET'S: PUMPKIN SPICE LATTE (ICED)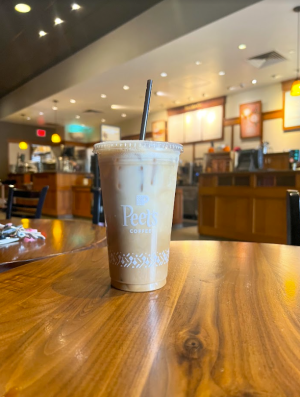 At this point, call us the Fall Grinch, but we weren't huge on this one either. There's definitely a consistent watered-down coffee theme with these fall menu items, and Peet's is quite the conformist in this regard. We barely tasted any of the pumpkin, and instead were greeted with a punching wave of sweetness mixed with bitter nutty flavor from the espresso. 
The presentation was quite nice though, as the whole drink was blended elegantly to have a marble orange-white layering itself. If you'd like a drink just to post a picture for your 'study cafe fall vibes aesthetic,' this is the one. 
As for the price, let's just say, thank God we had another coupon. ($6.95 for a large.) 
OVERALL RATINGS: 
Fall Flavor: 2.25/5
Presentation: 3.25/5
Worth it?: 2/5
And that concludes our review of the somewhat disappointing slew of fall drinks. The winner, if this could even be considered a win, would be Starbucks.