The ULTIMATE 2021 recap game
2021 was a year marked by highs and lows riddled with disappointment and disorder, the unforeseeable and the unexpected. Can you guess which of the following events actually happened in 2021, and which didn't?
1) Oprah took Meghan Markle and husband Prince Harry's child after they gave him up for adoption.
2) A photo of Bernie Sanders at the presidential inauguration raised $1.8 million for charity.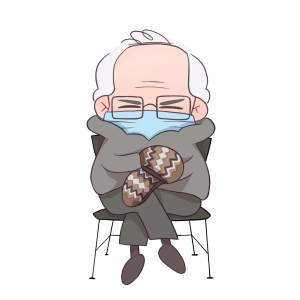 3) The pope announces that vaping is less sinful than smoking.
4) "Home Alone 2"'s Donald Trump incites an insurrection at the US Capitol.
5) French president slapped by an egg.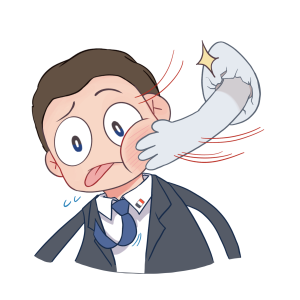 6) Recipe for Emily Mariko's salmon rice bowl is lost in the Suez Canal. Gone but not forgotten <3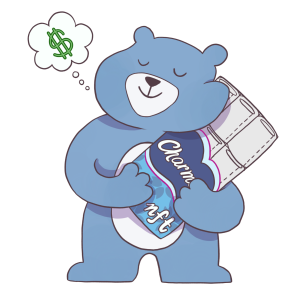 7) Charmin' toilet paper rolled out their first NFT crypto art valued at $2,100.
8) Queen Elizabeth II is declared immortal.
9) The Met Gala was held at the White House with the theme "Middle Class Cosplay."
10) Prosthetic arm industry booms due to anti-vaccine sentiments.
TRUE: 2,4,5,6
FALSE: 1,3,7,8